Phones & Video Conferencing

LG 43" Quick Flex Touch Display
Enjoy a crisp and rich viewing experience with enriched colors on this 43-inch display. It comes with a camera and microphone for ease of use.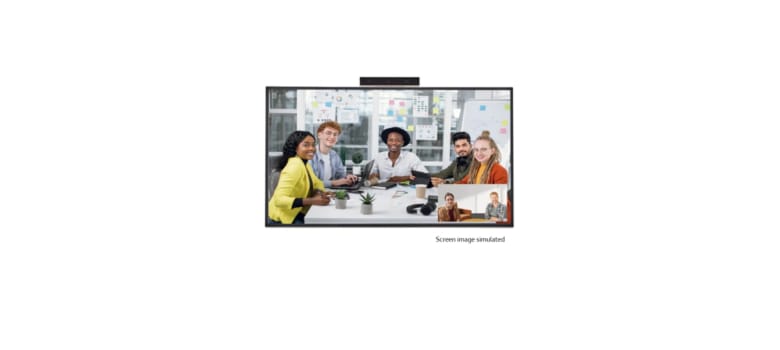 Turn your meetings into cinematic productions that encourage freedom of movement and organic conversations.
Phones & Video Conferencing. Orchestrated by CDW.
Your business requires skilled employees to grow and thrive, but sometimes those employees are located away from the office. Easily connect your employees and create a seamless team with phone and video conferencing products from CDW.

Speak with a CDW expert for additional assistance.