Welcome to the CDW•G Premium Page for Louisiana State University! This site will provide account information, product offerings, and contract pricing on over 150,000 of the top technology products and services in the industry. CDW•G just-in-time inventory model and multiple distribution centers will ensure you have the products and solutions you need when you need them.
To place an order via an account manager generated quote:
Enter your quote number in 'Find my Quote' and click 'Find' to retrieve your quote
Click the 'Add to Cart' button next to your quote
Continue shopping or Click on 'Transfer Cart' to return to the e-procurement system
To find order status, tracking information, and other order related information:
Enter your order number or PO number in 'Find my Order' and click 'Find' to retrieve your order
For Apple purchases, the tabs to the left contain icons that display a variety of models under that category. All products reference the agreement between CDW•G and LSU which provides aggressive discounting as well as free shipping. In addition to pricing, we have many other benefits we can offer to LSU:
Apple School Manager/Device Enrollment Program - We enroll the device for you for free.
Lead time - In stock models will arrive in a few business days.
Returns - We will accept returns, no questions asked, within 30 days of invoice date..
Configuration services - Imaging, laser etching, encryption, asset tagging, BIOS configurations.
Click on Apple and AppleCare logo below to access full products lists for Apple through CDW•G.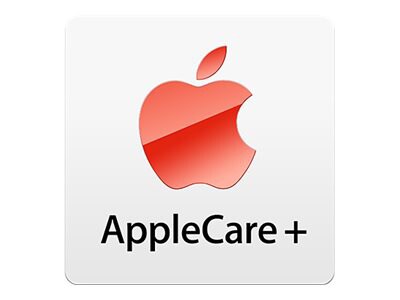 **For all other CDW•G products, please use the search bar along the top to find what you're looking for. Apple items and non-Apple items can be added to the same cart/order.