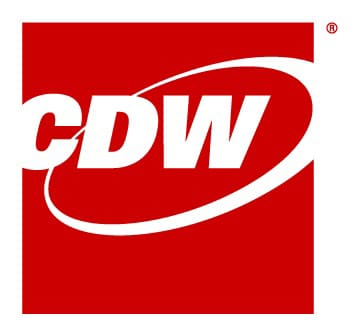 CDW is thrilled to offer FAST and FREE shipping for DonorsChoose
General Shopping


When adding an item to your project, please only select the CDW item number. For example: If you want the Elmo LX-1 document camera, please just use the CDW item number 4216677.


The majority of the 100,000+ items in the CDW catalog is available to DonorsChoose teachers. Please scroll up to the "Contract Search" bar on this page to navigate to the rest of our offerings.

*Please note these important items:



Chromebooks


Bundles - See our most popular Chromebooks bundled to include the Chrome Education Upgrade http://www.cdwg.com/DonorsChooseChromebooks


License Only - If you're only in need of licenses, shop for the Chrome Education Upgrade ($25 each), see part number 3577022. Reminder to add 1 license for each device you already have; e.g. 10 Chromebooks need 10 licenses.

Thanks!

Hello, If you have any questions about your project beforehand please contact your CDW Account Manager for DonorsChoose.org,
Brian Corasaniti
:
Brian Corasaniti
CDW-G Executive Account Manager
Toll-Free: (866) 784-1625
Email: donorschoose@cdwg.com