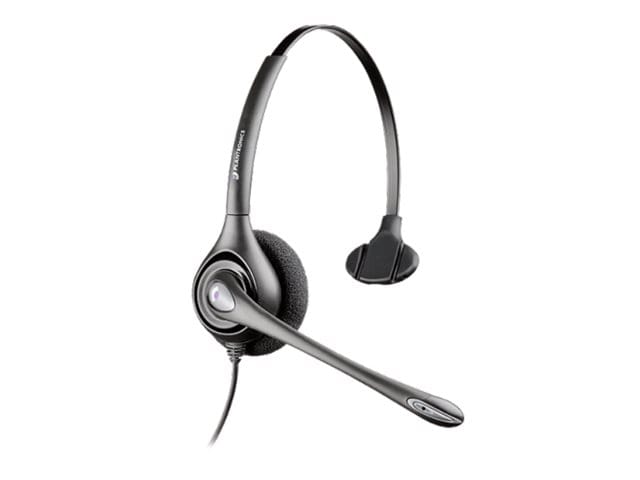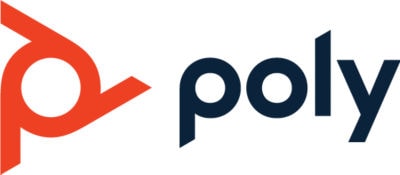 PLATRONICS H251H SUPRAPLUS MONAURAL
Mfg.Part: 87128-01 | CDW Part: 3125825
PLATRONICS H251H SUPRAPLUS MONAURAL
PLATRONICS H251H SUPRAPLUS MONAURAL is rated out of 5 by 23.
Rated 5 out of 5
by
Chirs
from
Perfect for a Home base Job!
I know it's an old series of Plantronics, but this one never fails to impress me especially the noise cancellation. I can work fine at home even there's a noisy background. I was thinking to get a new model like wireless but I can't afford it anymore, it's expensive. lol'Thank you so much, Plantronics! Good job!
Date published: 2017-03-30
Rated 2 out of 5
by
Call center worker in pai
from
Hurts my ear and still can't hear
I have used this headset for two months now and I still find them extremely uncomfortable. The ear pad is laughable, zero padding. I have to turn my phone all the way up to hear. At times when there is a lot of background noise I have to smash it against my ear just to hear. I really wish they offered an over the ear noise canceling option.
Date published: 2016-11-04
Rated 4 out of 5
by
Blak
from
Winner!
great product. I recommend to anyone who does conference calls frequently and wants to be hands free.
Date published: 2015-12-29
Rated 5 out of 5
by
Headset
from
COMFORTABLE FIT
The company I work for usually purchases the binaural version of this product. I did not know what I was missing, until we received this version. You actually forget that you have it on. I have literally tried to get up & walk away with it on my head! Love it!
Date published: 2015-12-15
Rated 5 out of 5
by
George3
from
Great Head Set
This is a great head set. The sound is great and the background noise is gone. The microphone gives a great sound to my listeners.
Date published: 2015-12-08
Rated 1 out of 5
by
Phoneguru
from
Horrible Sound Quality
The sound quality on this headset is very poor. This is the worst headset that I have used. Plantronics used produce high quality headsets, but this one is disappointing to say the least.
Date published: 2015-11-05
Rated 1 out of 5
by
dissatified
from
Impossible to determine what accessories one needs
I bought this about 2 months ago and have been unable to use because it needs an accessory and the website is so unclear that it is impossible to determine what accessory is needed. I have already returned 2 (both incompatible) and am now waiting for the third. Why doesn't the website say that you need something the hook this up to the telephone?
Date published: 2015-11-02
Rated 5 out of 5
by
DonInCali
from
I can hear clearly now!
I have only had my replacement headset for a few day now and it performs as well as my last which laster well over 5 years. The only part I replace regularly is the ear cushion. Other than that my former set cracked but still functioned. I recommended this to 2 co-workers who were using a lesser quality headset and had constant issues with not being heard on the other end. These new sets resolved that issue, we can now all hear and be heard.
Date published: 2015-10-29