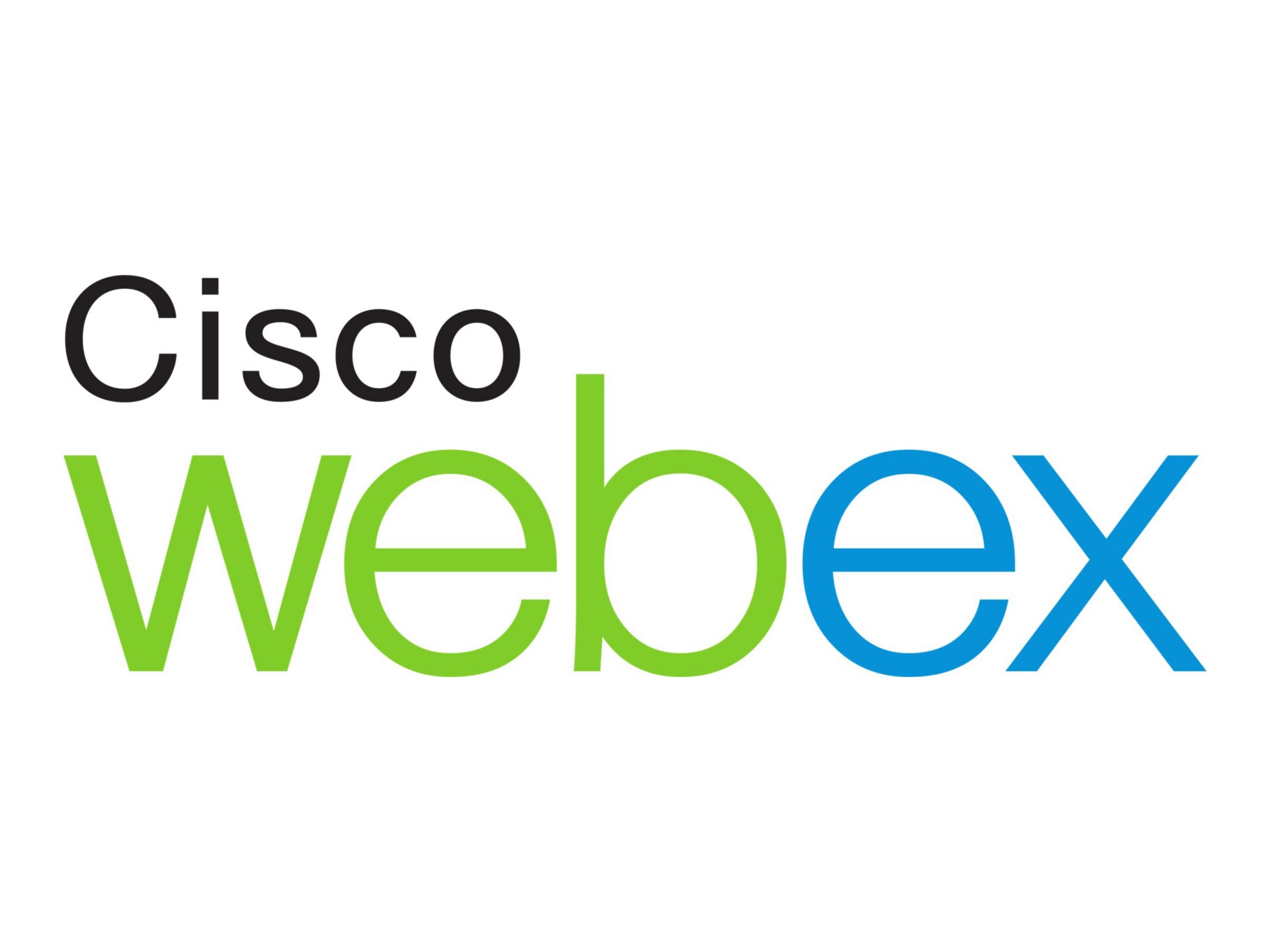 Quick tech specs
View All
Know your gear
Now you can connect employees, partners and customers together with live, interactive audio, data, and video conferencing. Using WebEx, everyone gains the value of participating in live meetings without travel, and the savings are impressive.

Get enterprise-quality security and redundancy to meet even the most demanding architectural, cryptographic, and authentication requirements. The Cisco Collaboration Cloud, a global, carrier-class, multilevel network built especially for real-time Web communication, delivers WebEx applications to online meeting participants across your corporate firewall. Launch or join meetings from PCs or Macs, Linux, UNIX, and Solaris, and mobile devices.

Manage and enforce security policies for your customized WebEx site. You get password policies, highly secure scheduling and notification, and defined and enforced privileges for hosts and attendees.

Cisco WebEx technology offers high availability, with automatic backup and failover. In the unlikely event of a service interruption, traffic transparently switches to a dedicated backup site over the dedicated Cisco Collaboration Cloud backbone. WebEx sessions use switching equipment housed in fully redundant and highly secure data centers around the world, with a dedicated network of high-speed meeting switches.