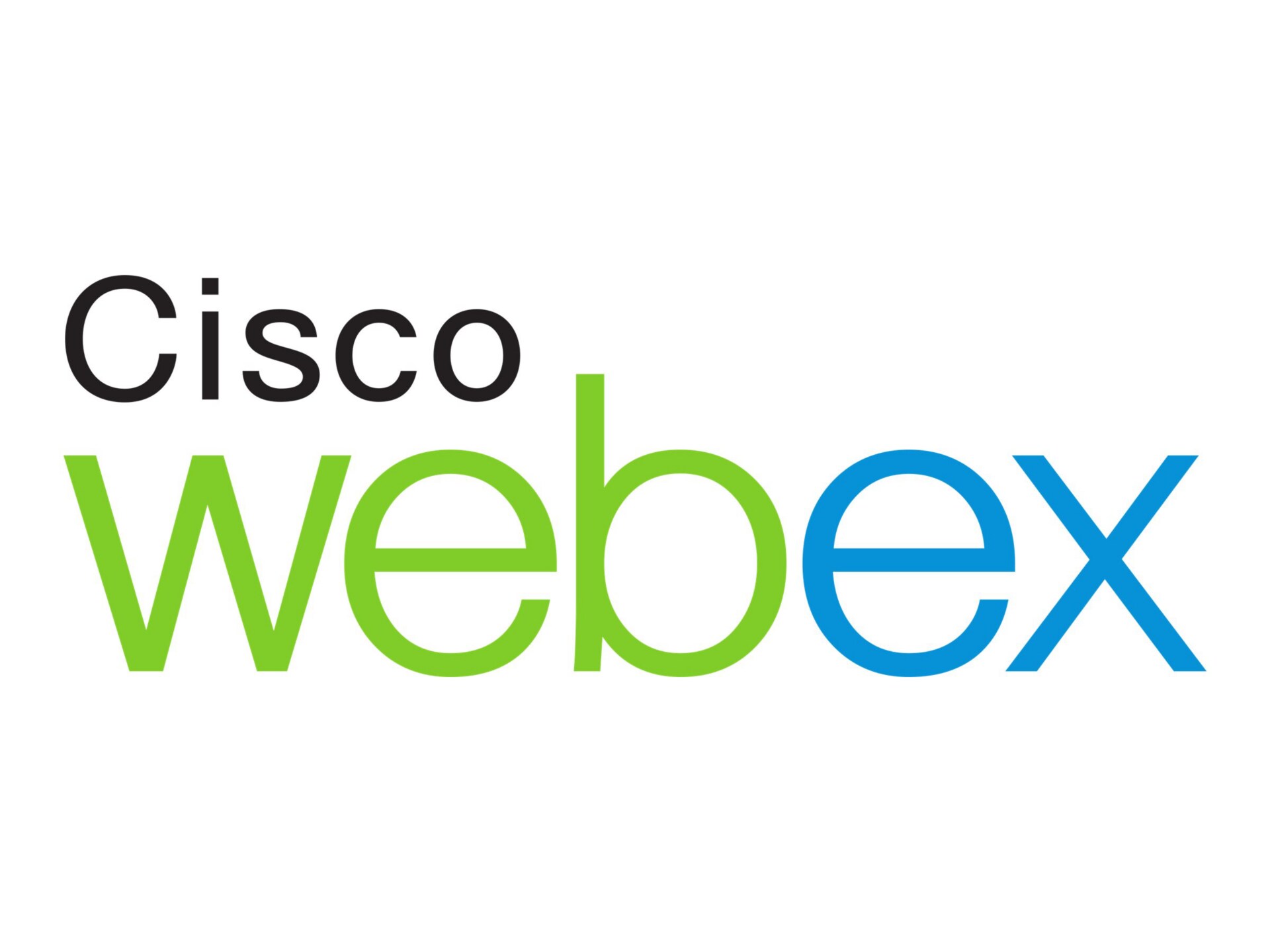 Know your gear
Now you can bring Cisco WebEx conferencing into your company's private cloud, for a cost-effective, secure, and flexible collaboration and communications solution. Meet your organization's requirements for highly secure on-premise conferencing, and deliver the same user experience that has made Cisco WebEx the market-leading, software-as-a-service (SaaS) conferencing solution.

Cisco WebEx Meetings Server is a highly secure, fully virtualized, behind-the-firewall conferencing solution that combines audio, video, and web conferencing in a single solution. With Cisco WebEx Meetings Server, you can respond to organizational requirements for higher productivity and employee-led innovation, as well as support more dynamic collaboration and flexible work styles.

Cisco WebEx Meetings Server also helps you comply with strict security or data privacy requirements, and support locations where Internet access is regulated or restricted. It also allows you to manage your conferencing solution as a capital expenditure instead of an operational expenditure.