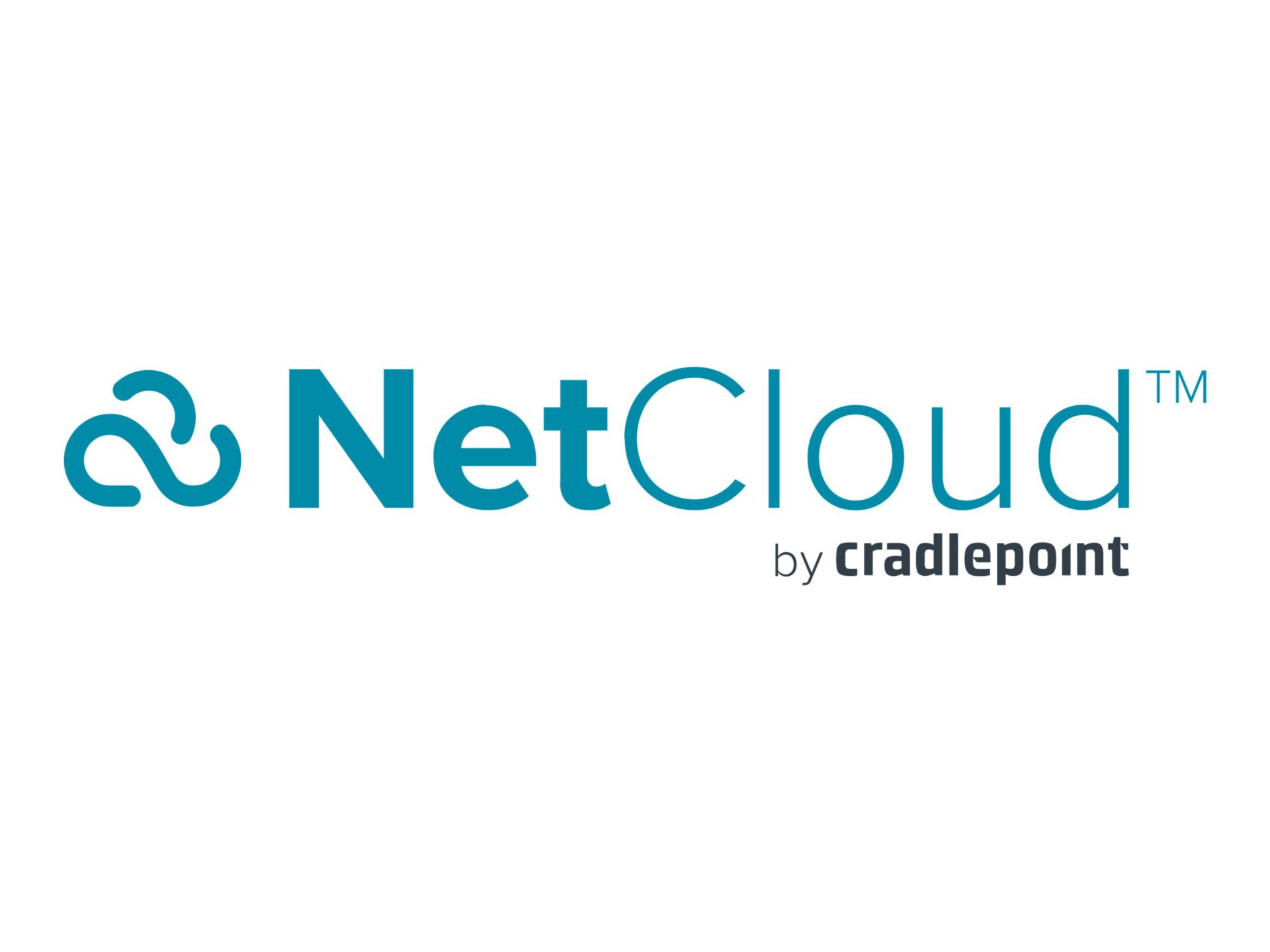 Know your gear
Rapidly deploy and dynamically manage networks at geographically distributed locations with NetCloud Manager, Cradlepoint's network management service within the Cradlepoint NetCloud platform. Improve productivity, reduce costs, and enhance the intelligence of your network and business operations. NetCloud Perimeter quickly connects IoT devices to applications, and remote and mobile workers to corporate resources regardless of location. IT pros and network teams can deploy, expand or contract a software-defined virtual network in minutes. It eliminates the hardware, complexity, and operational costs of traditional WANs - providing Internet reach with private network security for network admins, and LAN-like simplicity for mobile users. Now you can make the public Internet your private network without giving up visibility, security and control. Cradlepoint's NetCloud OS (NCOS) offers advanced routing and security features for branch, mobile, and M2M/IoT - and seamlessly connects to NetCloud Manager for zero-touch and Day-1 deployments. NCOS's advanced VPN and encryption provides better security for local and remote connections from IKEv2 with mobile to Suite B Compliance, NCOS has the features to keep the network secure.
Terms and Conditions
These services are considered Third Party Services, and this purchase is subject to CDW's Third Party Cloud Services Terms and Conditions, unless you have a written agreement with CDW covering your purchase of products and services, in which case this purchase is subject to such other written agreement.
The third-party Service Provider will provide these services directly to you pursuant to the Service Provider's standard terms and conditions or such other terms as agreed upon directly between you and the Service Provider. The Service Provider, not CDW, will be responsible to you for delivery and performance of these services. Except as otherwise set forth in the Service Provider's agreement, these services are non-cancellable, and all fees are non-refundable.
Software Details
Subscription license (5 years)
View Tech Specs