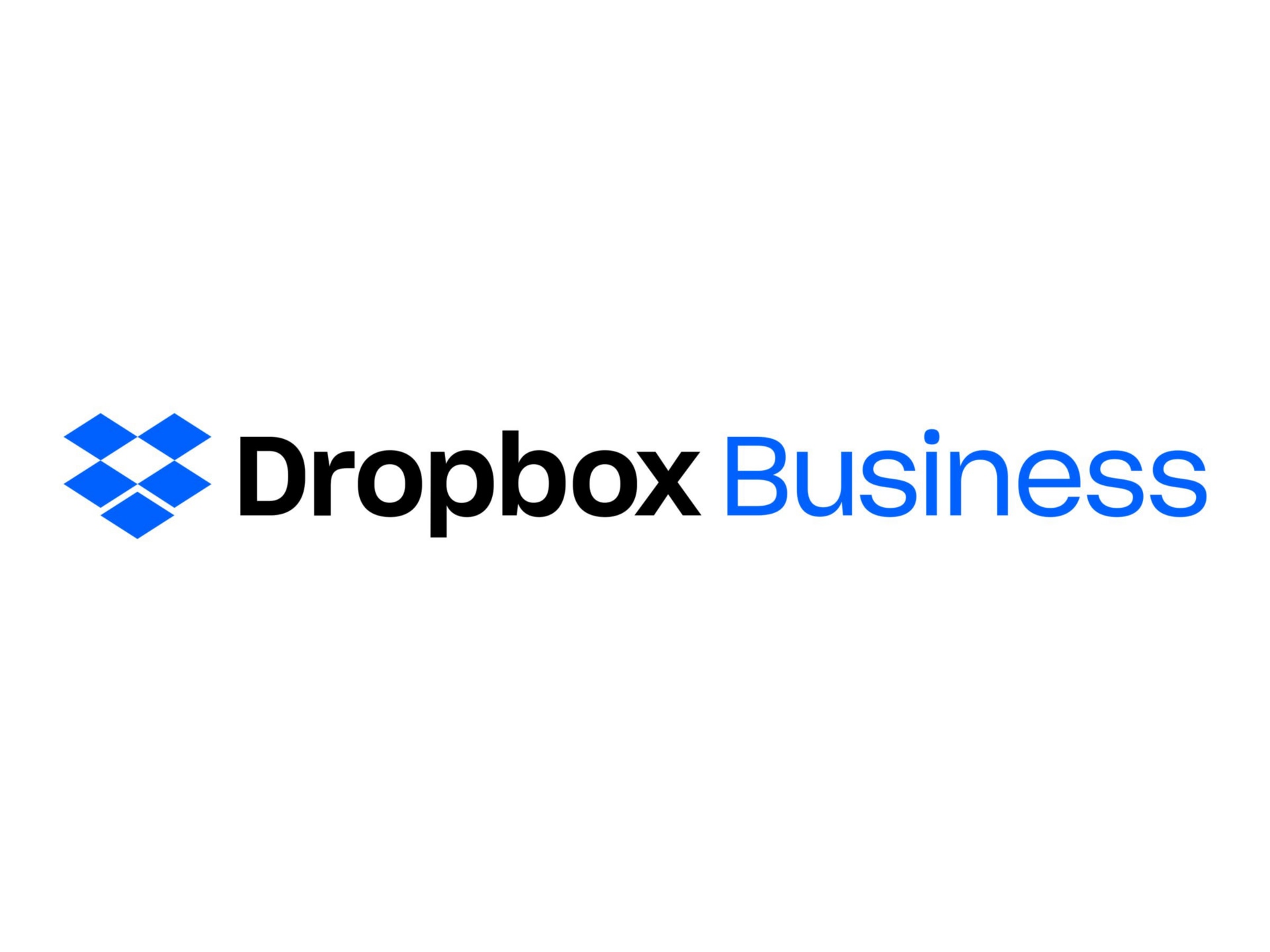 Software Details
Subscription upgrade license (4 months)
hosted
0-299 licenses
Linux
Mac
iOS
1 user
volume
co-term only
Win
Android
View Tech Specs
Know your gear
The Advanced plan on Dropbox Business is built specifically for teams and businesses seeking more sophisticated admin, audit, and integration features. It offers all the great features available to teams on the Standard plan, and more. The Advanced plan is built for teams needing powerful storage, sharing, and collaboration tools.
Terms and Conditions
These services are considered Third Party Services, and this purchase is subject to CDW's Third Party Cloud Services Terms and Conditions, unless you have a written agreement with CDW covering your purchase of products and services, in which case this purchase is subject to such other written agreement.
The third-party Service Provider will provide these services directly to you pursuant to the Service Provider's standard terms and conditions or such other terms as agreed upon directly between you and the Service Provider. The Service Provider, not CDW, will be responsible to you for delivery and performance of these services. Except as otherwise set forth in the Service Provider's agreement, these services are non-cancellable, and all fees are non-refundable.