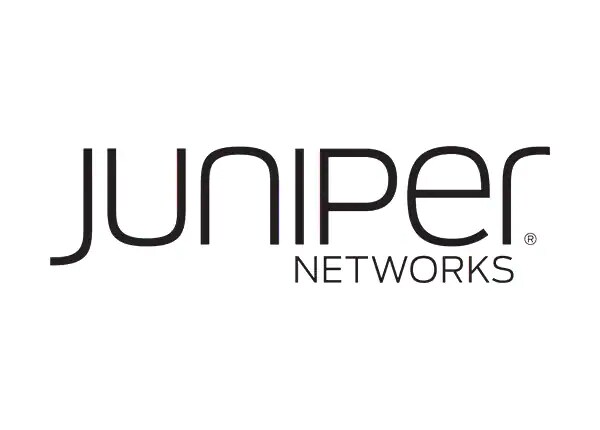 Know your gear
Juniper Sky Enterprise is a subscription-based cloud management service designed to abstract, simplify, and hide network complexity from branch and campus customers. Distributed enterprises have traditionally run management software on their own IT infrastructure, a process that required long planning cycles, careful pre-staging of devices, onsite IT staff at branch locations during deployment, and ongoing management, all of which contributed to prohibitively high installation and maintenance costs. With Juniper Sky Enterprise, customers no longer need to purchase, install, and maintain servers and management software in their own environment, allowing enterprises to scale capacity up or down based on existing business demands. Juniper Sky Enterprise, which is updated regularly with the latest secure software and features, enables the network to be managed centrally with minimal input from IT, allowing staff to focus on core business activities, and ultimately realize significant CapEx and OpEx savings.
Terms and Conditions
These services are considered Third Party Services, and this purchase is subject to CDW's Third Party Cloud Services Terms and Conditions, unless you have a written agreement with CDW covering your purchase of products and services, in which case this purchase is subject to such other written agreement.
The third-party Service Provider will provide these services directly to you pursuant to the Service Provider's standard terms and conditions or such other terms as agreed upon directly between you and the Service Provider. The Service Provider, not CDW, will be responsible to you for delivery and performance of these services. Except as otherwise set forth in the Service Provider's agreement, these services are non-cancellable, and all fees are non-refundable.
Software Details
Subscription license (3 years)
hosted
View Tech Specs