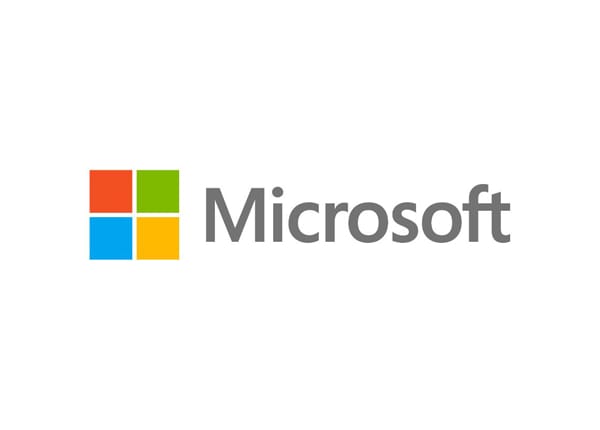 Software Details
on access to their SaaS applications
Control how your sensitive data is shared and only with authorized users
Password Reset Self-Service,cut costs by enabling users to manage their own accounts
View Tech Specs
Know your gear
The Enterprise Mobility Suite from CDW has all the tools needed to build a successful Mobility Solution. Manage your Mobile workforce and deliver the applications and data they need without compromising on security. EMS from CDW is a cloud hosted solution that grows as quickly as you do without require expensive hardware upgrades to your infrastructure. Since it is hosted by Microsoft EMS is updated regularly to support the latest devices, operating systems and applications. EMS goes beyond the traditional Mobile Device Management, Microsoft Intune, by also including User and Group Management, Azure Active Directory Premium, Application Management, Microsoft Intune, and Azure Rights Management.

Microsoft Intune provides all of the device management, policy management, software distribution and management, endpoint protection, patch management and reporting on security compliance and inventory. Azure Active Directory Premium is the centralized repository for user management and application access to all of your cloud and on-premise applications. Azure Rights Management secures your sensitive data with internal and external users and customers, letting you retract documents and require users to authenticate.

This solution accommodates all types of users and devices, regardless if it is Corporate owned or BYOD. EMS has the flexibility to deliver a scalable, robust and flexible platform. Along with CDW's trusted Managed Services team EMS from CDW can solve your Mobility challenges.

•Protecting confidential data on any device, company owned or not
•Understanding what devices are accessing company data
•Deploy and manage applications that your users need to be productive
•Providing advance capabilities for Identity and Rights Management
•Providing value add services that help IT manage, maintain and service their employees and their devices
•User productivity and Self-Service tools such as password reset, Software Store and device management


EMS CSP Service Tier from CDW

BASIC
•$8.49
•per user per month


•24 x 7 Admin Support from CDW--> YES
•99.9% Uptime Guarantee --> YES

EMS from CDW is sold as an annual subscription with annual or monthly payments. Subscriptions automatically renew unless CDW receives a cancellation request within 30 days of subscription expiration.
Availability:
Discontinued