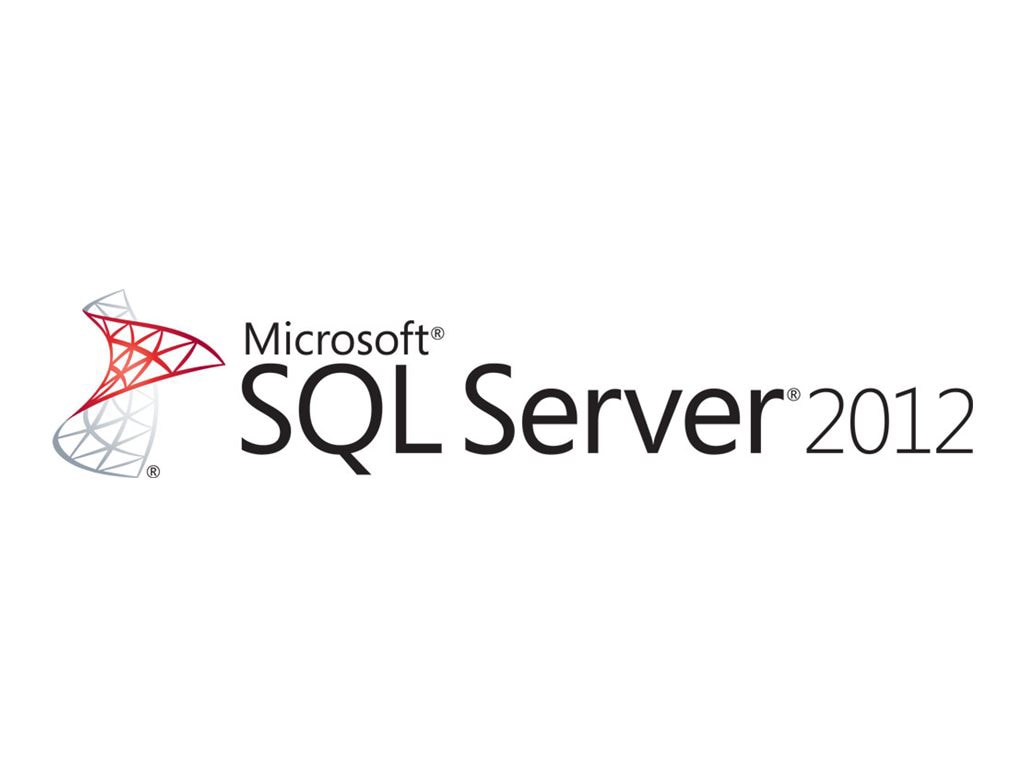 Know your gear
Microsoft SQL Server is an enterprise-class relational database management system that runs on Windows platforms and features a wide range of data management, data integration (including data quality), and business intelligence capabilities.

SQL Server 2012 is a significant product release, providing mission critical confidence with greater uptime, blazing-fast performance and enhanced security features for mission critical workloads; Breakthrough Insight with managed self-service data exploration and stunning interactive data visualization capabilities; Cloud on your terms by enabling the creation and extension of solutions across on-premises and public cloud. SQL Server 2012 is a cloud ready information platform.

The SQL Server 2012 Editions have been streamlined to better align with how customers are deploying applications and solutions. Enterprise for mission critical applications and large scale data warehousing.
Contact Sales Assistance
(800) 808-4239
,
Monday-Friday 7am-7:30pm CT
Software Details
View Tech Specs