Tech Tips
Printer Buying Guide: Choose the Perfect Printer for Your Needs
Get an overview of different types of printers and their functions so that you can choose the best device for your needs.
There are many different types of printers on the market, from laser to inkjet to 3D printers and beyond. This guide will give you an overview of different printers and their functions so that you can choose the right printer for your projects.
The Scoop on Inkjet Printers
Inkjet printers are versatile and commonly used to print photos in vivid color, office documents with crisp clarity and for other day-to-day printing needs. While inkjets bring a lot to the table with versatility, their print speeds are generally slow to average. Business-class inkjets are usually a little faster than home models.
The quality of the print can depend on the paper. Plain paper or specially coated inkjet paper should be used for documents. Printing photos on plain paper can lead to fuzzy, grainy results which might be acceptable for casual use but not for a business proposal. Printing photos and images on glossy photo paper will yield gorgeous, high-quality prints.
Ink cartridge cost is another consideration when choosing a printer. Inkjets that are oriented more towards printing documents will usually use a pigment-based ink which is made up of color suspended in liquid. This type of ink works best for printing documents as the colors don't tend to blend, and the result is text and lines printed with crisp clarity. Inkjets used for printing images and photos get optimum results using a dye-based ink which blends colors and results in beautifully rendered prints. Enroll in CDW's Print Supplies Program to get free shipping and discounts on printer consumables, including ink and toner cartridges.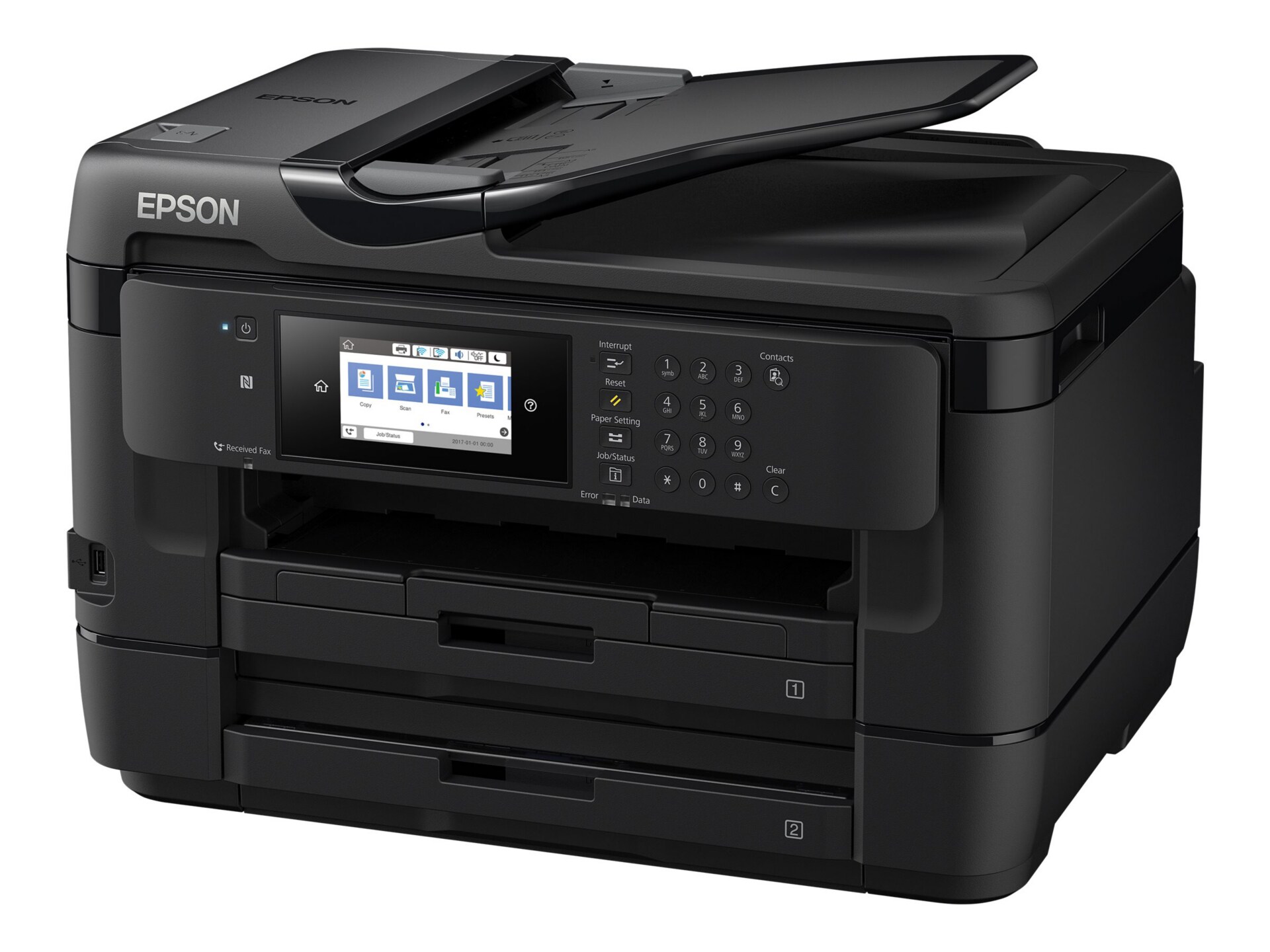 Learning About Laser Printers    
While some small businesses or departments that do light printing can get by using an inkjet printer for their day-to-day needs, the workhorse for most heavy usage use at home or in a small business is the laser printer.
A laser printer works by using light to beam an image of the text or photo that is being printed onto a rotating drum. The transmitted image attracts toner and the rotating drum transfers the image to the paper. The process generates heat and the ink is baked into the paper and dries almost instantly resulting crisp, smudge-free results. Although generally more expensive than inkjets, the toner costs of using a laser printer can be more economical in a heavy-use environment than an inkjet, depending on the model chosen.
There are two main types of laser printers. The monochrome type uses a single drum of black ink and is ideal for producing black and white printed materials. A color laser printer has four drums (one for each color), and many models have controls that allow for limiting color usage to specific applications, so color toner isn't used as quickly.
Laser printers produce professional-quality documents, colorful spreadsheets and high-end graphics; however, they don't produce the same quality for photo printing as an inkjet or dedicated photo printer.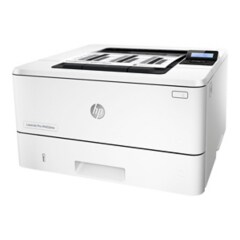 Are Photo Printers Worth It?

While inkjet printers can produce high-quality photo prints and some high-end models can produce stunning images, a dedicated photo printer will churn out photos and images perfect for scrapbooking, sharing and saving. Designed to only print photos, these devices have a compact design that takes up little space.
The ease of getting media onto a photo printer is another perk. Most photo printers have a card slot so you can take the photos directly from your camera to your printer. Many models have USB ports that support PictBridge and will download your images off your camera or phone if you have a cable to connect your device to the printer.
Most photo printers have an LCD color screen so you can pick and choose which photos to print. Most photo printers don't require linking to a PC. However, the option is there as a download or software installation for many models if you need more than essential editing functions such as red-eye removal or black and white photo printing. Most photo printers have a default size of 4x6-inch prints; some models have adjustable sizes everything from printing wallet-size photos to 5x7-inch prints.
Photo printers use a few different technologies to print, including both dye and pigment-based inks. A newer method is thermal color printing, which uses heat to print on a special paper that reacts by displaying varying colors depending on the heat applied.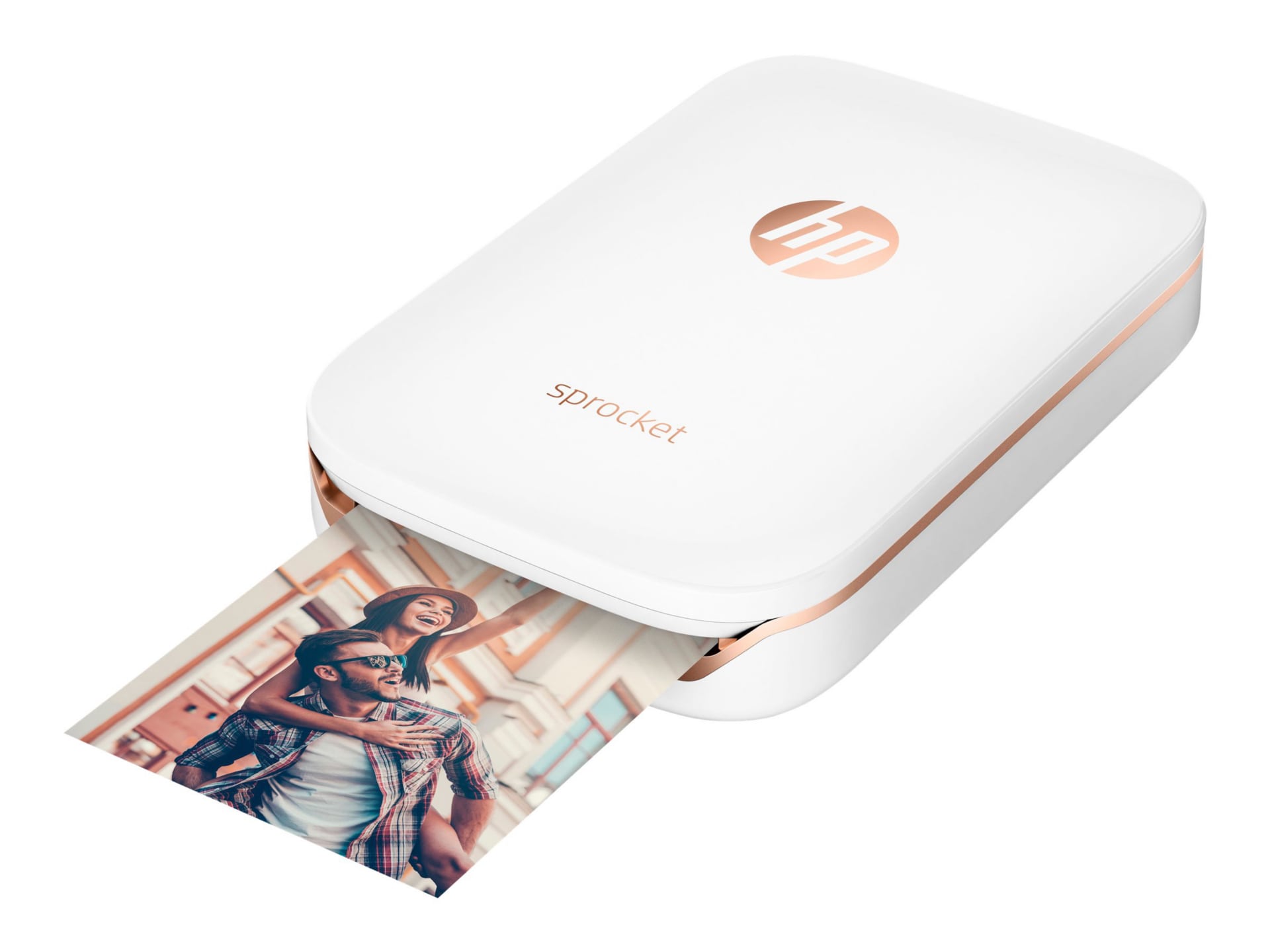 Uses for 3D Printers    
3D printers are still an evolving technology. These printers usually use a strong, lightweight thermoplastic called FDM to create three-dimensional objects. To get an idea of the weight, the same type of plastic is used to mold Lego modeling blocks. These printers need to be linked to a computer or connected via Wi-Fi and use accompanying software to design and print a 3D rendering, one layer at a time. Printing can take anywhere from four to eighteen hours on the average. These printers are used for creating toys, parts and realistic prototypes and models for demonstrations and presentations.
Dot Matrix Printers: The Workhorse
Dot matrix printers, which work via impact printing, have been around for decades. A moving printhead moves across paper that is fed into the printer via a trackwheel. These are some of the lowest priced printers on the market and can print several layers of paper and are often used in environments where packing slips, receipts and file copies are needed. They don't use toner cartridges or drums but need a print ribbon replaced regularly.
Multifunction Printers: An All-in-One Solution    
An ideal solution for a home office or small business that needs a printer, fax machine, scanner and copier is a multifunction printer. Many models can scan directly to the cloud for sharing and group editing of documents and most have Wi-Fi capabilities, so they can be accessed anywhere in the local network. The print quality ranges from comparable to inkjet produced to laser-quality documents.
Overview of Thermal Printers    
There are two main types of thermal printers. One kind uses a special type of paper that reacts to heat and is ideal for printing labels, receipts or faxes. The other type uses a ribbon cartridge with a waxy residue inside. As paper is fed into the printer, heat melts the wax onto the paper and prints the image. Both types of printers are inexpensive and quiet to use.
An excellent way to narrow down the best printer is to determine the types of printing you do most often to identify the printer model that will best fit your needs and your budget using the tips in this printer buying guide.

Ready to find the best printer?