Amazon Web Services and CDW•G
Together, we can help optimize and accelerate your cloud adoption, and support faster, more secure innovation.

Migrating to the cloud has never been easier. CDW Amplified Services for AWS can assess your current environment and workloads and help you develop a migration strategy. For an existing AWS environment, CDW Managed Services for AWS can help optimize costs, identify security gaps, provide actionable monitoring and more.
Switch your AWS Account to CDW
Customers that switch their AWS accounts to CDW will now receive the following services at no charge:
CDW Managed Service: Basic coverage which includes Budget Adviser, Billing Adviser and Capacity and Security Adviser

CDW Cost Containment: Your choice of assessment to help you either explore the benefit of migrating from on-premises to AWS OR assisting you in both right-sizing your environment and checking for common security gaps.
Stop using your credit card and enjoy the benefits of CDW's terms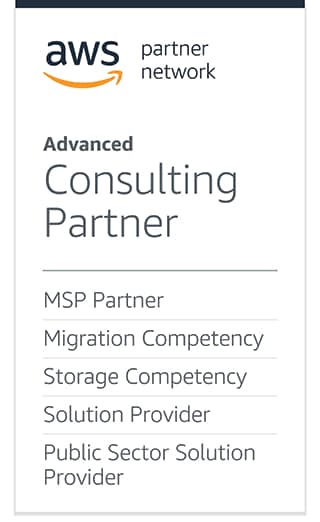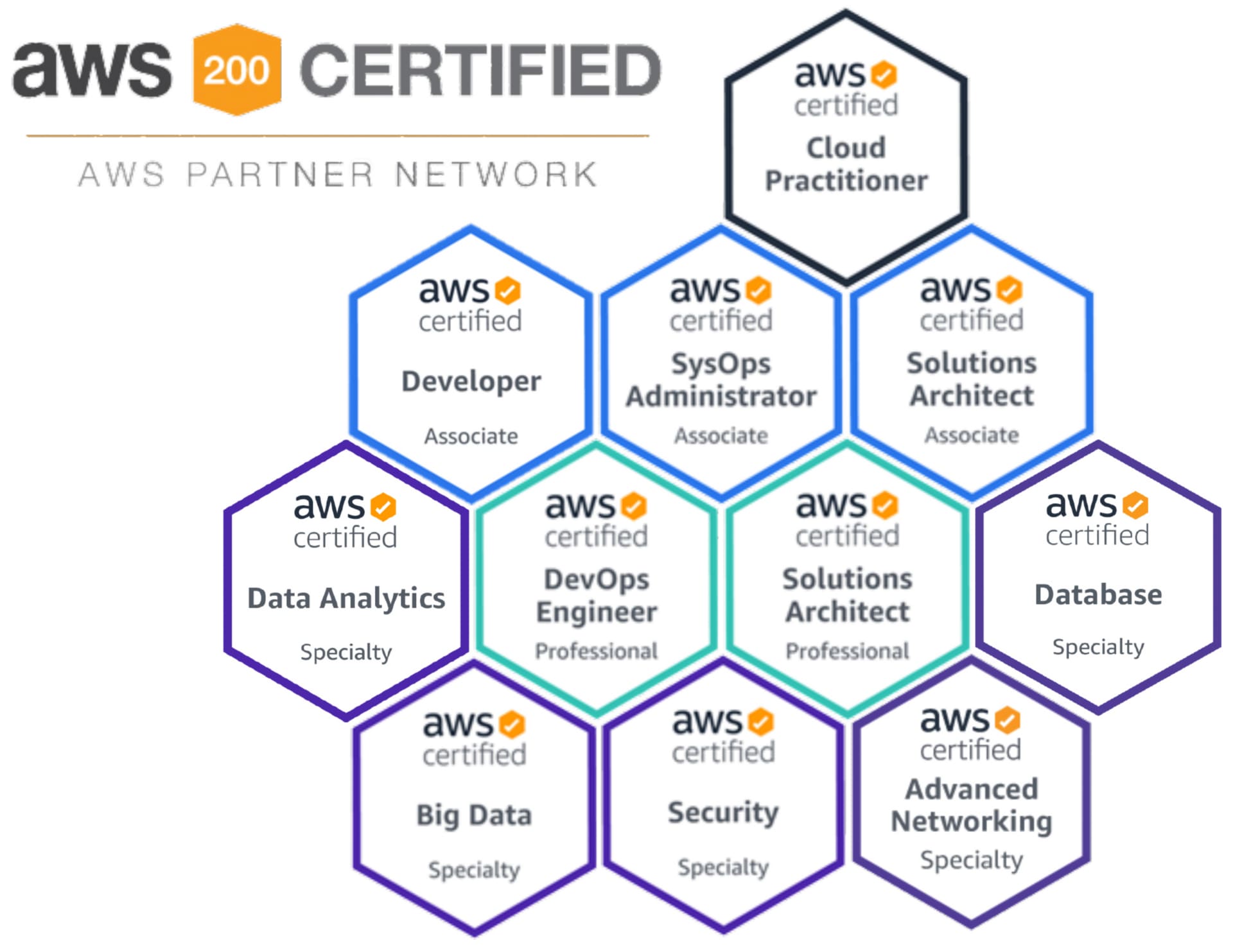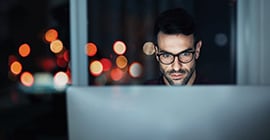 What Can CDW DevOps do for Your AWS Platform?
At CDW we understand that obtaining and maintaining a competitive edge today means automating your software lifecycle — ensuring speed, repeatability and consistency on both code and infrastructure within your AWS environment.
AWS Storage, Migration and Workspace Services by CDW
CDW and AWS Storage services will able to build your file storage solutions that fit your organizational needs now and in the future. CDW and AWS Migration services can containerize your legacy applications and give you the agility you need to innovate. CDW and AWS Workspace services enable you to work from anywhere, on any device.
AWS Migration Service Options with CDW
Moving to the cloud can be daunting. Which applications should you move, which should stay on premise, which need to be modernized?  Let CDW help you get the right workloads to AWS the right way so that you can start getting the benefits your organization needs.

AWS Digital Workspace Services with CDW
CDW and Amazon Web Services (AWS) will enable you to digitally create your unique workspace on your laptop, tablet or phone. Amazon AppStream 2.0 and Amazon WorkSpaces have been the go-to services that CDW provides when you're looking for a secure and cost-effective remote workplace alternative.
CDW is a leading AWS CPPO provider!
Your organization can now get world-class support with the strength of thousands of strong ISV partnerships from CDW, the frictionless software purchasing experience AWS brings to the table, and the pricing and terms you're used to while you draw down your AWS EDP.
See how CDW expertise and CDW Amplified™ Services have helped our customers get the most out of their AWS journey. 
Ready to get started with CDW and AWS?