Google empowers teams to be faster, smarter and more collaborative than ever before. CDW•G enables you by being your centralized IT solution provider for billing and provisioning services.
G Suite's integrated suite of secure, cloud-native collaboration and productivity apps powered by Google AI. Featuring Gmail, Docs, Drive, Calendar, Meet and more, revolutionize the way your team comes together to get work done.
Reach Out to a Google Cloud Expert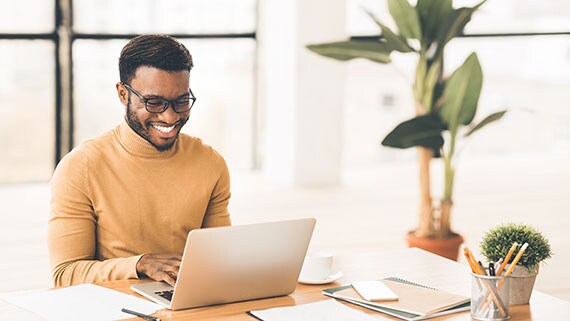 We offer you the flexibility to migrate, build and optimize apps across hybrid and multicloud environments while minimizing vendor lock-in, leveraging best-in-breed solutions and meeting regulatory requirements.
Manage Apps and Data Anywhere
Google Cloud empowers you to quickly build new apps and modernize existing ones to increase your agility and reap the benefits of the multicloud. We offer a consistent platform and data analysis for your deployments no matter where they reside, along with a service-centric view of all your environments.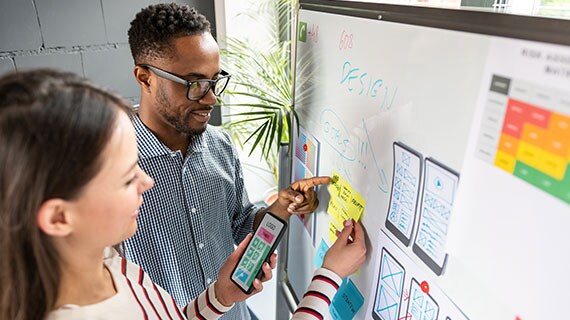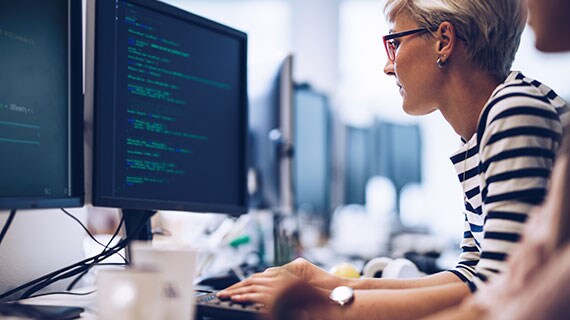 Accelerate Application Delivery
G Suite creates a culture where teams can truly work together in parallel from anywhere . This dynamic collaboration breaks down silos so that everyone can contribute, which brings out the best ideas to make outcomes stronger. See how to implement G Suite by Google Cloud for your business, orchestrated by CDW•G.
When you work with CDW, you get a dedicated account team, backed by engineers, architects and deep industry expertise. CDW Amplified ™ Services will help you envision, design and orchestrate tech solutions to get you where you need to go.
CDW can help you move workloads to Google Cloud, plus we assist in architecting, planning and automation at scale.
CDW helps migrate your apps with Google Kubernetes and move away from monoliths.
We help manage your data and derive relevant insights through data workloads, data pipelines and overall modernization.
Interested in implementing a Google Cloud solution for your business? Call 800.800.4239.
Contact us to get started.
Interested in implementing a Google Cloud solutions for your business? Contact us to get started.