Empowering the Next Generation of Innovators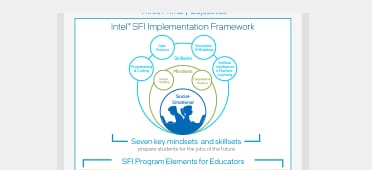 Intel Skills for Innovation (Intel® SFI)
Intel® SFI empowers educators to create innovative, technology-infused learning experiences that prepare students for the workforce of the future. 

Intel devices, orchestrated by CDW, offer teachers, students and school administrators the right device for now – and the future.
Learn How Intel is Helping Build Resilient Education Systems
Intel-based devices enable student-centered success and empower educators to adapt to current and future needs. 
Reference Intel's performance infographic to choose the right devices for your students, teachers and school administrators.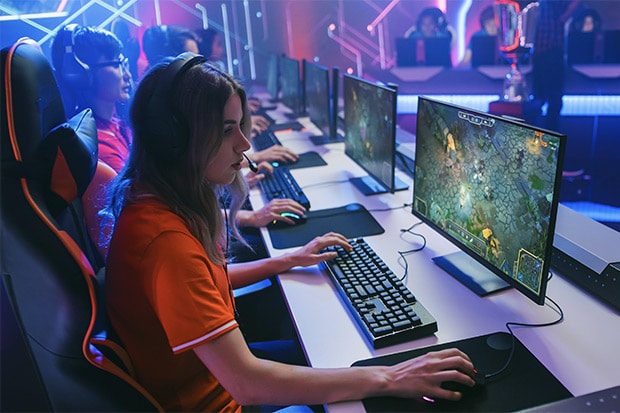 Learn about the growing opportunity for esports in education – and how esports programs benefit student outcomes.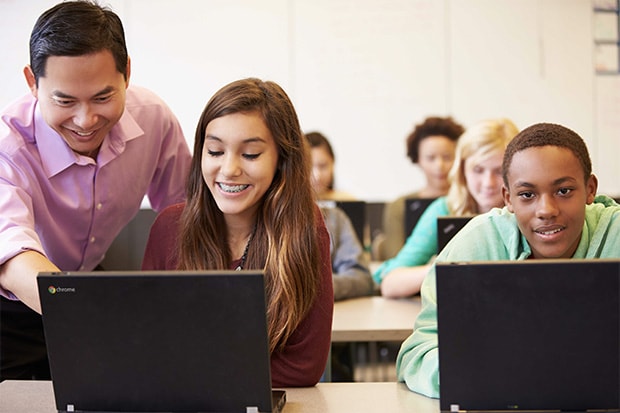 Chromebooks for Hybrid Learning
See how Intel Chromebooks power hybrid and remote learning experiences for teachers and students. 
Intel Devices for Education
Explore all of Intel's top devices for teaching and learning.
Explore the latest Intel offerings and learn how you can supercharge your device with powerful performance and an exceptional user experience.