About Lenovo Data Center Group (DCG)
Lenovo delivers the IT systems, solutions and services to meet the particular goals of your customers. Lenovo's new ThinkSystem and ThinkAgile systems reduce cost, improve operational efficiency, simplify deployments and protect customer data. 
---
Introducing The New ThinkSystem ThinkAgile Lenovo Portfolio 
See how Lenovo DCG can help to secure and accelerate IT delivery, refresh and modernize the traditional data center and help customers find the optimal balance to scale and adapt to the ever growing IT needs.
Define a Different Future with Lenovo Data Center Solutions
Discover how Lenovo DCG is preparing for tomorrow's Data Center by building solutions with open, modular technologies designed to adapt easily and able to scale quickly, including into the cloud.
---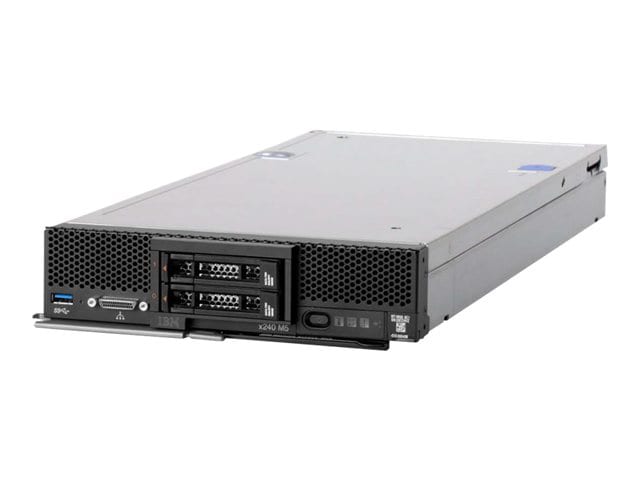 Industry-Leading Reliability
We offer a wide variety of servers for cloud and next-gen IT. 
---
Storage: Designed for Performance. Optimized for Cost. 
Lenovo Enterprise Storage is designed for a wide range of implementations — software defined, storage area network (SAN), direct-attached storage (DAS) and tape storage. With proven industry-leading technology, Lenovo storage systems scale to meet the needs of any business.
Implement with Confidence, Flexibility and Value
The Lenovo ThinkSystem DS4200 SAN array is performance optimized for primary storage, remote/brand offices, virtualization and backup.
---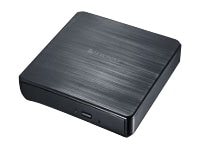 ThinkSystem Storage Portfolio
ThinkSystem DS Series offers all-flash and hybrid-flash arrays that are application optimized for performance and scalability.
Creating the Data Center of the Future
Learn how SE Cloud Factory has expanded its high-performance hosting portfolio with a hyperconverged infrastructure that combines Lenovo servers and networking. 
Spotlight on ThinkSystem Networking
The Lenovo ThinkSystem NE10032 RackSwitch uses the latest Ethernet switch technology, offering up to 128 ports at speeds up to 100 Gbps.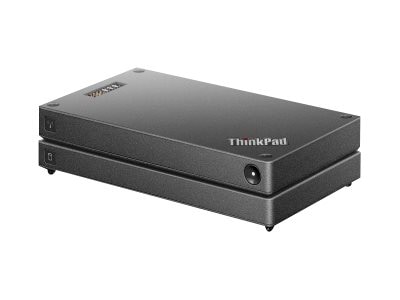 Lenovo ThinkAgile HX Family
From switches to adapters to wireless networking, simplify IT infrastrucutre, reduce costs and increase reliability in your hybrid data center. See our current Lenovo HX offerings.
---

---