CDW AMPLIFIED™ INFRASTRUCTURE
Your organization runs on more than one cloud and on more than just cloud; your partner should be right there with you. The ability to get  AWS, Azure, Google Cloud Platform and premise-based services from one source will not only provide a cohesive hybrid IT strategy, it will give you back the time you need to innovate and gain or extend your lead over your competition.
Accelerate your multicloud journey.
Multiple Clouds. One Multicloud Service Provider.
We get where you've been and where you're going. Collectively, CDW is unmatched in the depth and breadth of experience with the top three public cloud providers: AWS, Azure and Google Cloud Platform. We also have over 30 years of experience with all critical data center technologies.  We're not just keeping up with the blistering pace of technological change, we're setting it.
Certified Technical Specialists
CDW has hundreds of certified technical specialists — including two of the world's 20 Google Cloud Fellows — who can work with you to advise, plan, implement and manage your unique and critical hybrid IT environment.  From cloud migration to modernization, CDW has the skills and experience to guide you.
Extensive Cloud Competencies and Skills
Our deep and broad relationships with our multicloud partners means CDW has unfettered access to technical specialists who write the code as well as insight into all of the latest technological advances. Additionally, we have a voice as to the future direction of multicloud, with coworkers on prominent advisory boards.  
A Full-Stack Hybrid IT Partner
With over 30 years of delivering IT hardware, software, services and cloud to our more than 250,000 customers, we not only have the technical knowledge to help you, in many cases we already know your environment! CDW is perfectly positioned to get you where you need to be in the cloud and in your data center.  We're the one stop for your IT strategy, hardware, software, services and cloud you need in order to run your organization.



Get Started With Your Multicloud Journey
Industry Cloud Certifications
We back up our infrastructure expertise with an array of industry and partner certifications.


Professional and Managed Services for Multicloud
CDW Professional Services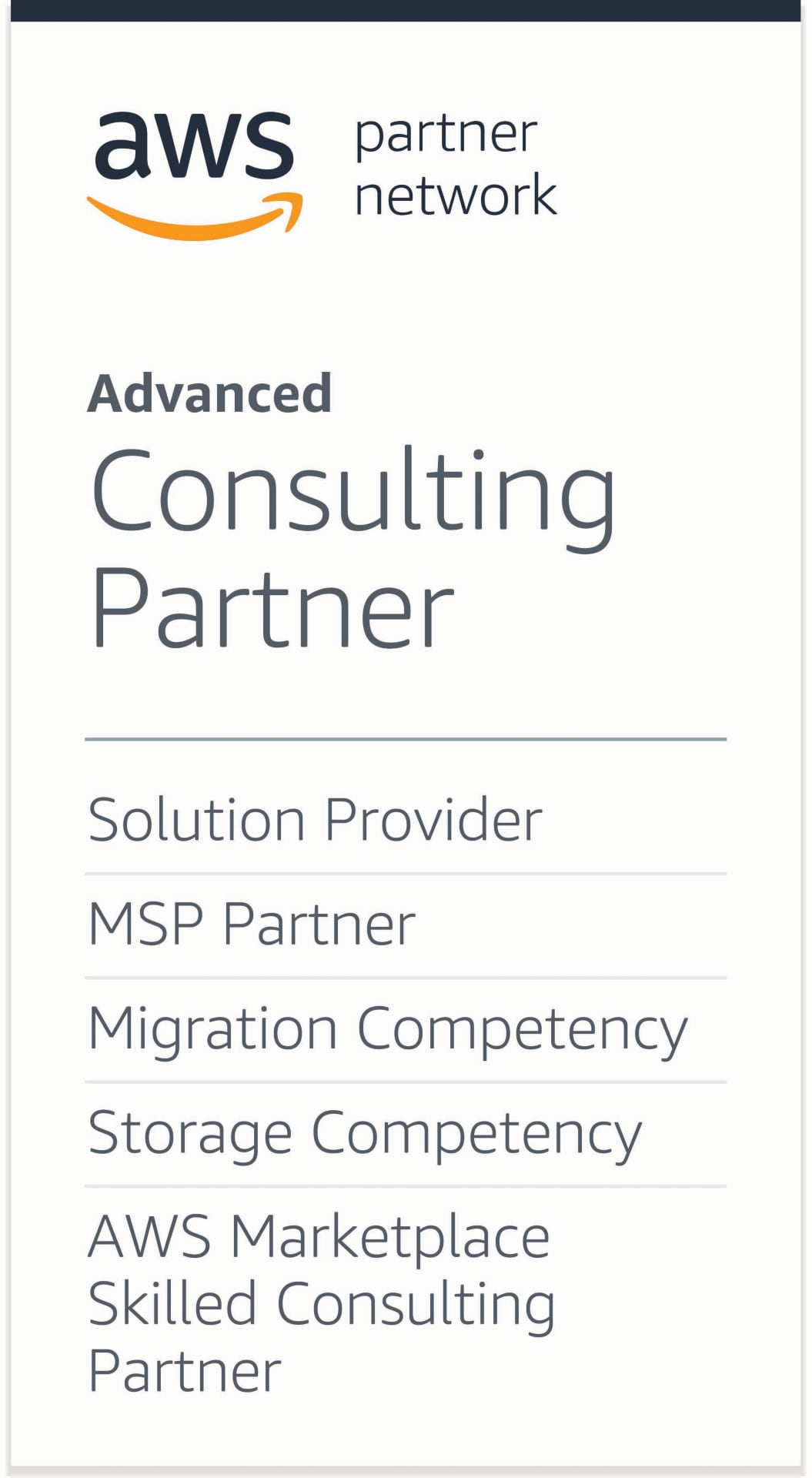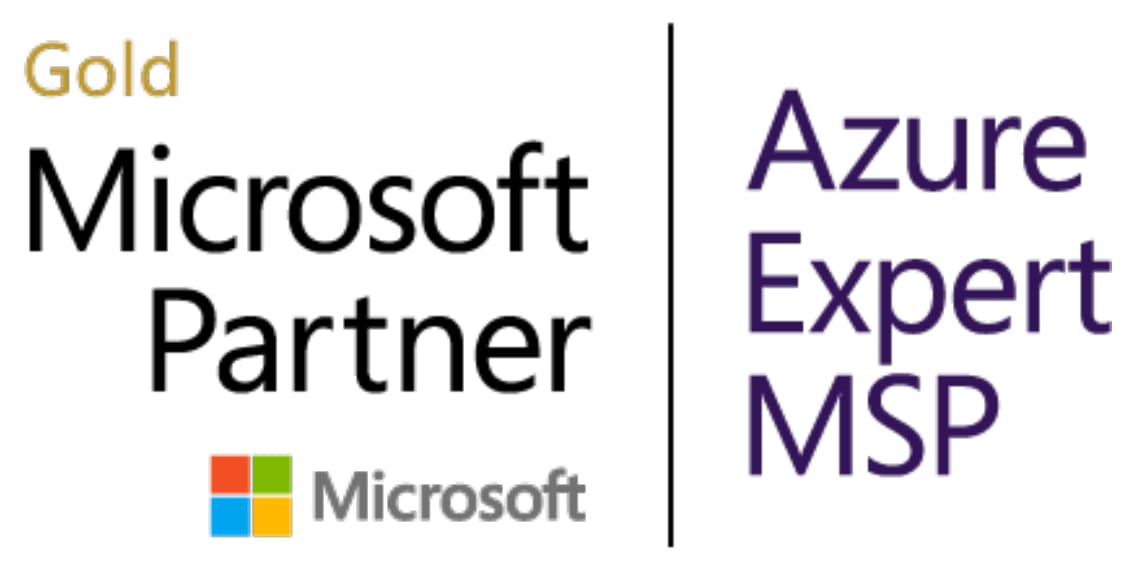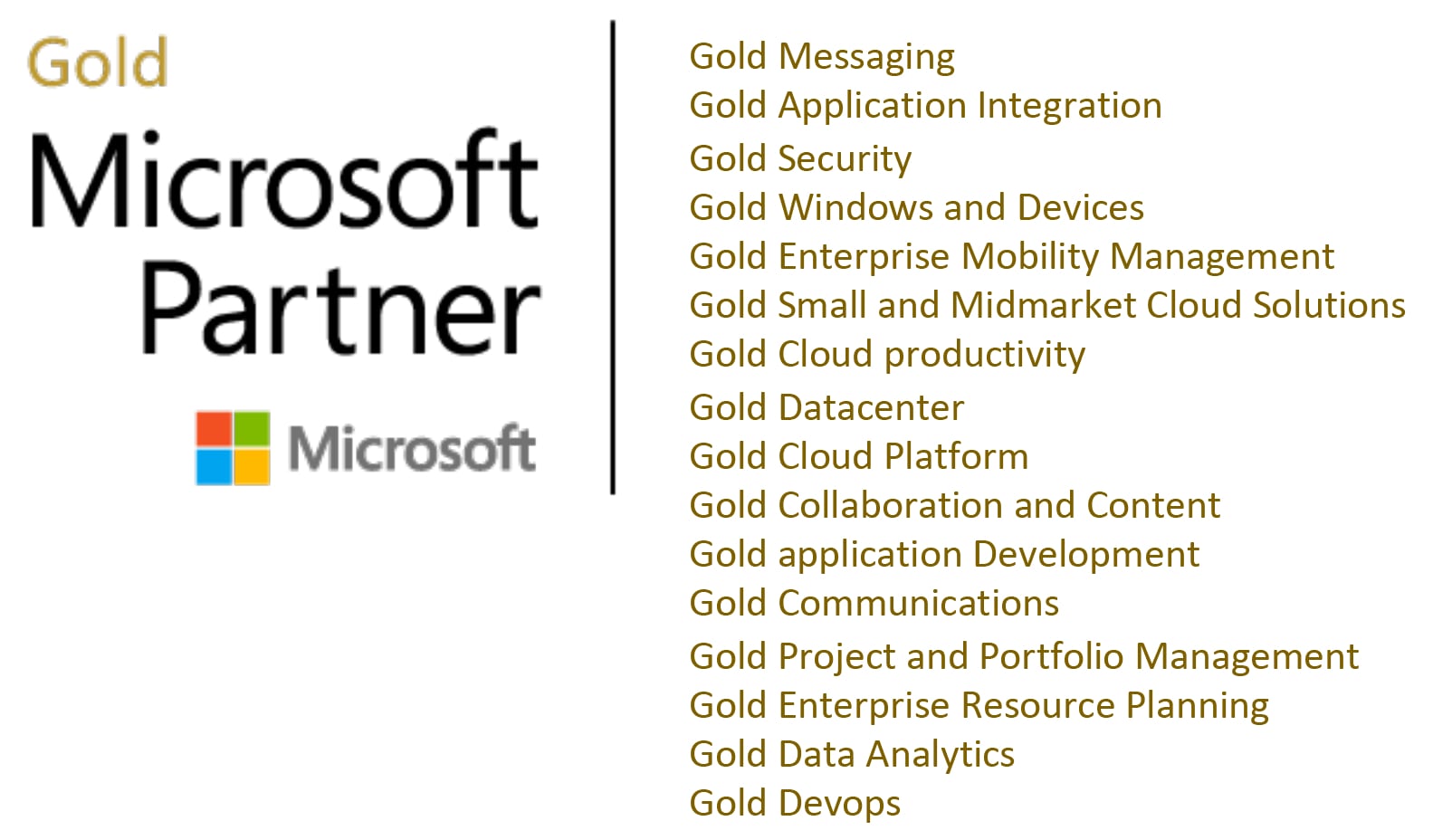 CDW can help you manage and tailor your multicloud architecture.
Contact your account manager, or give us a call.
CDW can help you manage and tailor your multicloud architecture.