Enterprise SaaS and Cloud Software
The SaaS software model is taking off, with adoption of SaaS quintupling in just four years.1 We've helped our customers migrate hundreds of thousands of users to SaaS solutions while giving enterprises on-demand account controls that make it easy to optimize subscriptions on the fly. 
Software as a Service Trends
Our SaaS Offerings
Our curated cloud subscription marketplace lets you instantly purchase top workplace apps, including office productivity software; cloud security and collaboration solutions; mobility management apps; and storage, backup and DRaaS programs. We make migration easy with planning services and custom deployment plans.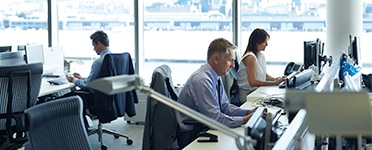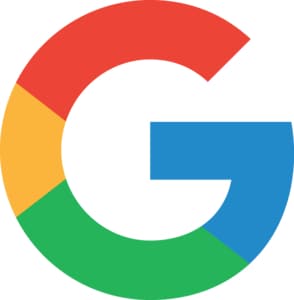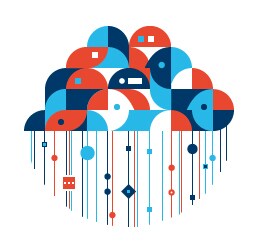 Office Productivity Software

We can help your workforce be more effective in the office or on the go. We offer the top enterprise SaaS providers, including: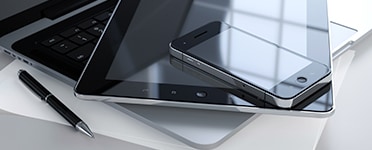 Cloud Security
More than 80% of respondents to a recent poll admitted to using nonsecure apps for their jobs.2 We can recommend industry-leading SaaS security solutions to keep your data secure, such as: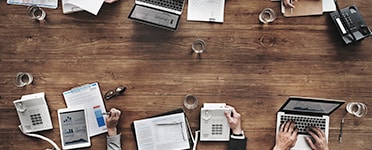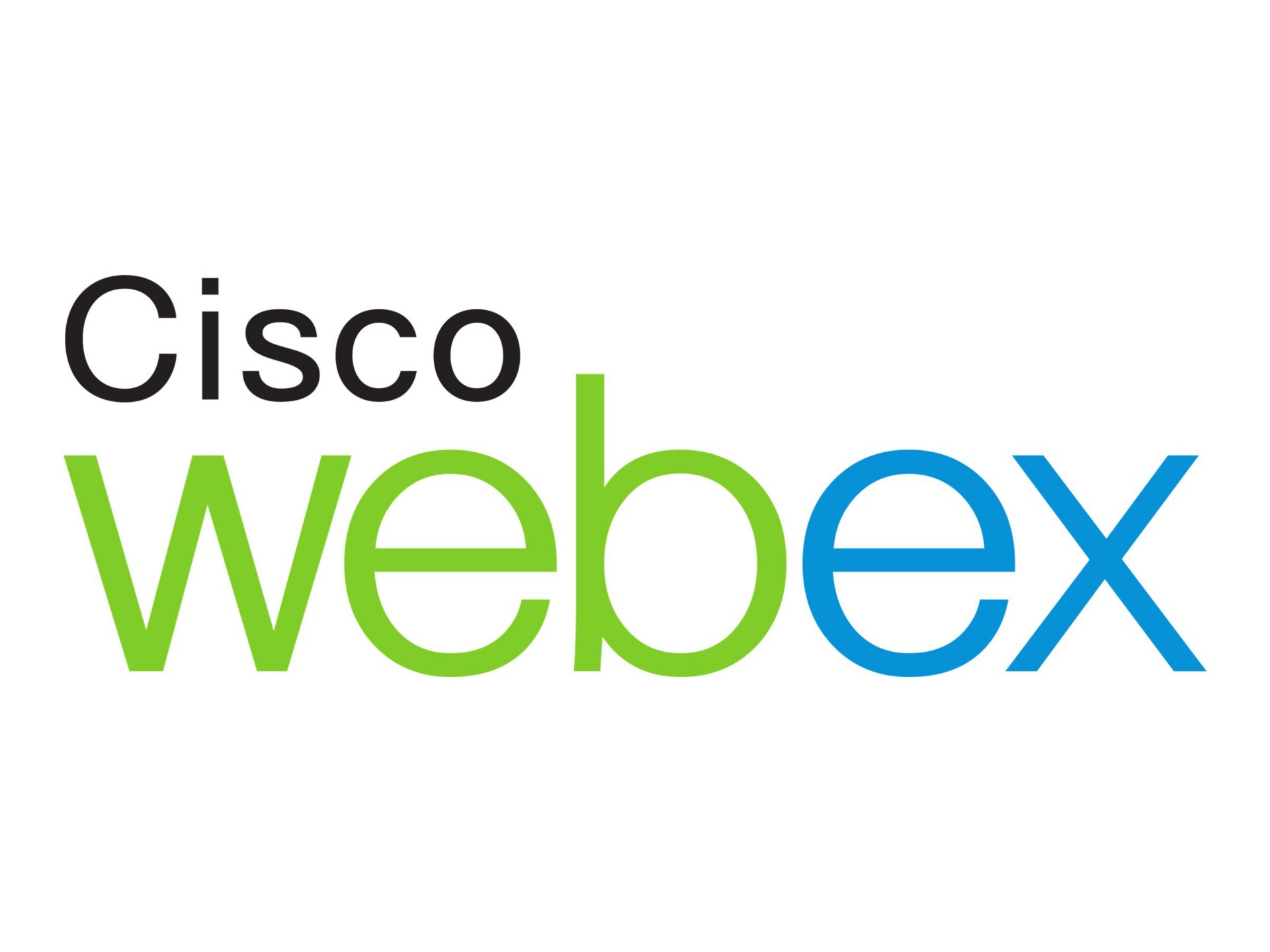 Collaboration

Our cloud collaboration solutions can help take collaboration to the next level through greater integration of web and videoconferencing, telephony, instant messaging and email from top partners, including: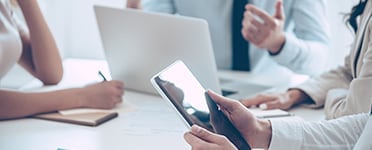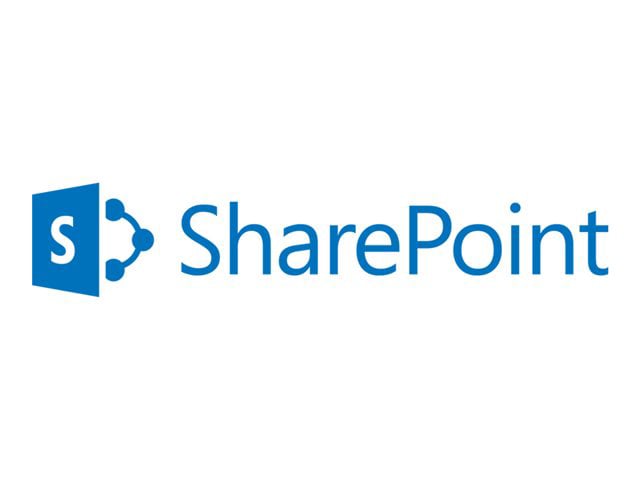 File Sync and Share

Easily collaborate on content from anywhere on any device with our secure, user-friendly SaaS file-sharing solutions, including: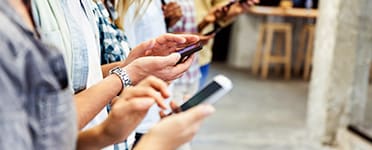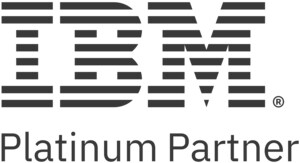 Mobility Management
Mobile apps are both an opportunity and a challenge for organizations looking to improve worker productivity. We can help guide your mobile app strategy with apps such as:
Straightforward Cost Analysis
We compare your perpetual software licenses to subscription licenses to determine if it makes sense for your enterprise to embrace the SaaS model.
Unbiased Comparisons

By comparing the specifics of several vendor offerings, we can help you decide which enterprise SaaS solutions best fit your needs.
Specialized Infrastructure and Migration Expertise
We consider any potential infrastructure upgrades from the beginning, so you'll know exactly how your budget will be affected. Our customized migration options and scalable solutions grow with your organization.
Premium Data Security

We consider data security in every SaaS solution. Our security experts stay up to date on the latest threats and can lend your IT team a hand with deployment.
We knew we couldn't continue with our on-premises email security and email hosting. We could maintain the same level of service locally, but to increase the level of services and save money, we had to move to the cloud.
Peter Anderson , Director of Network Services at Cuyahoga Community College
For an in-house VoIP system, the firm would have had to write a large check for the initial capital expense. But with a hosted system, the firm is charged on a per-seat basis. Knowing exactly how much it would cost per employee, per month, was very attractive as they planned to roll it out to new offices.
Chuck Ludwig , CDW Solution Architect
Get advice from a cloud expert.
Get advice from a cloud expert.
1. Source: North Bridge and Gigaom Research, The Future of Cloud Computing, June 2014
2. Source: Coalfire, BYOD Survey 2013: Employees and Companies Remain Lax with BYOD Security, September 2013