About Samsung
Samsung is taking the world in imaginative new directions. It has put its spirit of innovation and collaboration into delivering award-winning products and services that help your business stay ahead of the curve across a diverse set of verticals.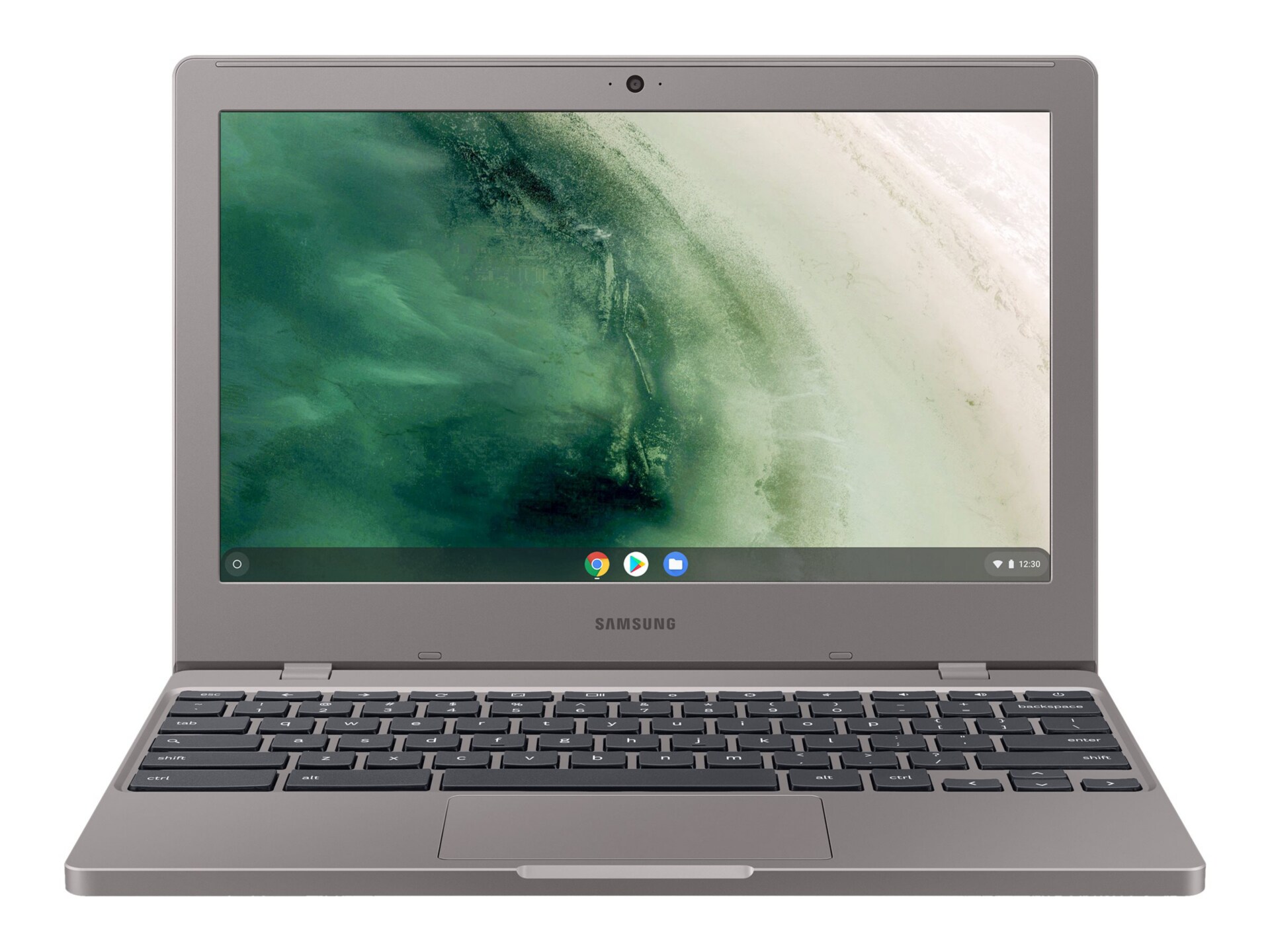 The Samsung Chromebook 4 and Chromebook 4+ are new entrants in the Samsung Chromebook lineup that bring real performance and sleek design to the table at a highly accessible price point. The Chromebook 4 line offers both hardware and software upgrades, providing new features without sacrificing the value that defines the Samsung Chromebook suite. The models are perfect for consumers looking for a portable, reliable and cost-effective way to quickly tap into the Google experience.
Samsung Mobility Solutions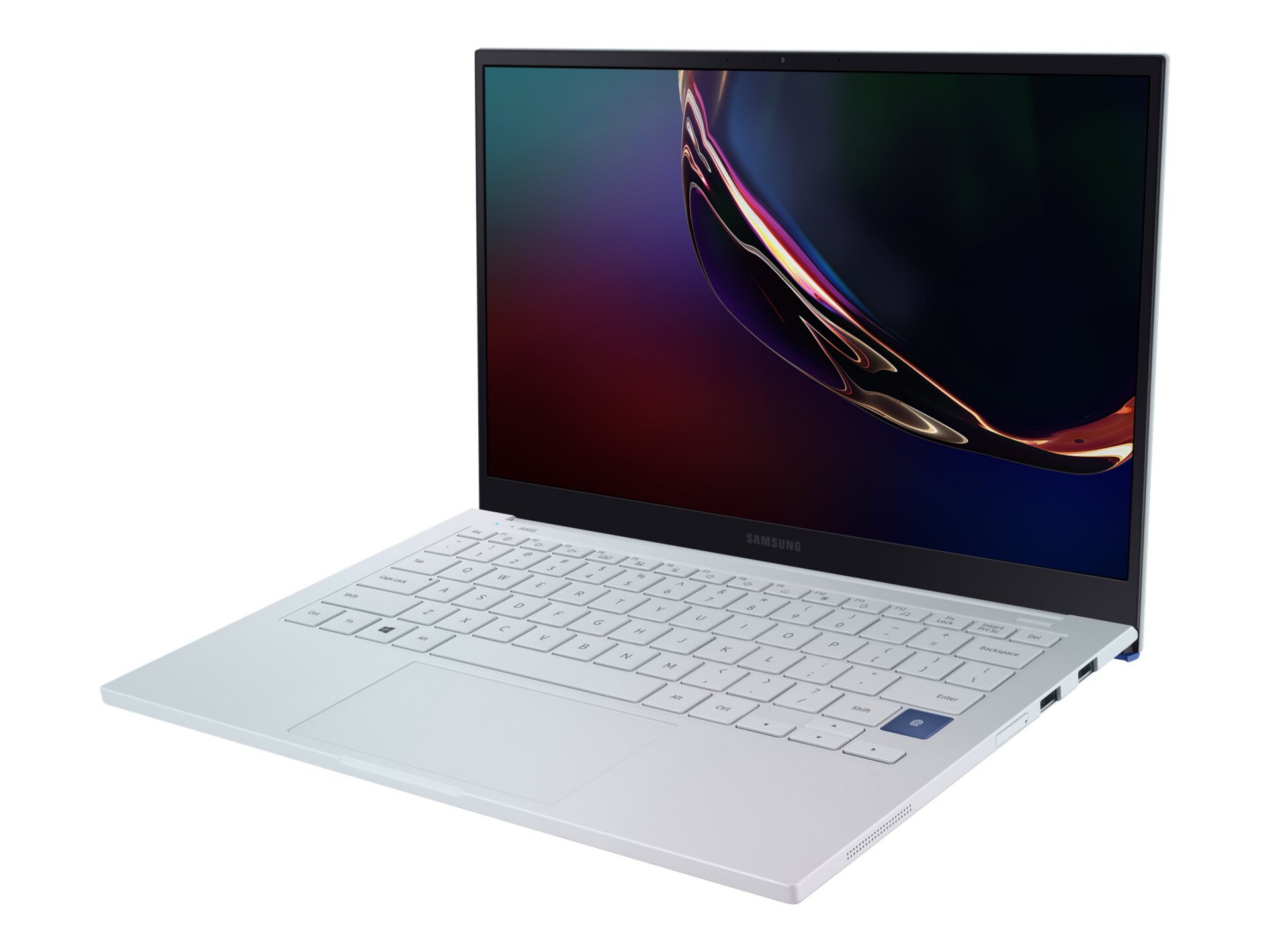 Incredibly thin and fast, Samsung laptops travel with ease and inspire new ways to work and collaborate.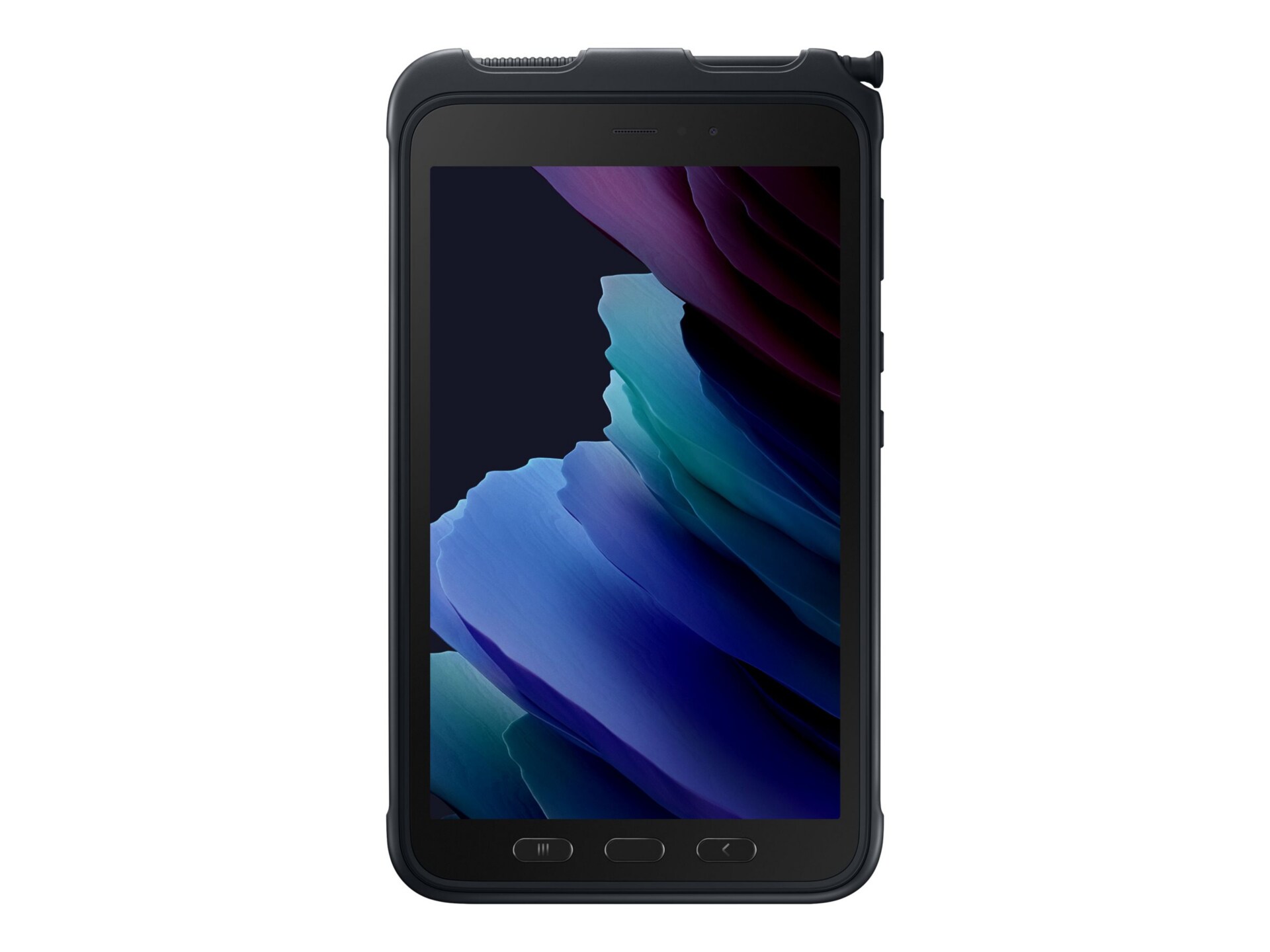 Designed to help frontline workers increase efficiency and boost productivity in the harshest of environments and delivers military-grade ruggedness.
Samsung Galaxy Chromebook
The Chromebook for Business
The Samsung Galaxy Chromebook features an epic display that will never weigh you down. Its ultra-thin design is made to turn heads with an immersive viewing experience, lightning-fast performance and the productivity apps to keep working in the field or in the cloud. All with business capabilities of Chrome OS and multilayered defenses across the entire device - firmware, OS, data, browser and apps. 
---

---