About Samsung
With exceptional picture quality and durability, Samsung displays elevate the conventional viewing experience and help businesses deliver content that engages, informs and entertains. Samsung also offers data storage solutions that deliver reliability and performance for urgent needs in time-sensitive industries.
Brilliant Samsung LED Signage
Engage your audience like never before. Exclusive Samsung technologies and advanced calibration options deliver brighter, more realistic colors and imagery no matter the setting. See the full range of LED offerings now available from Samsung.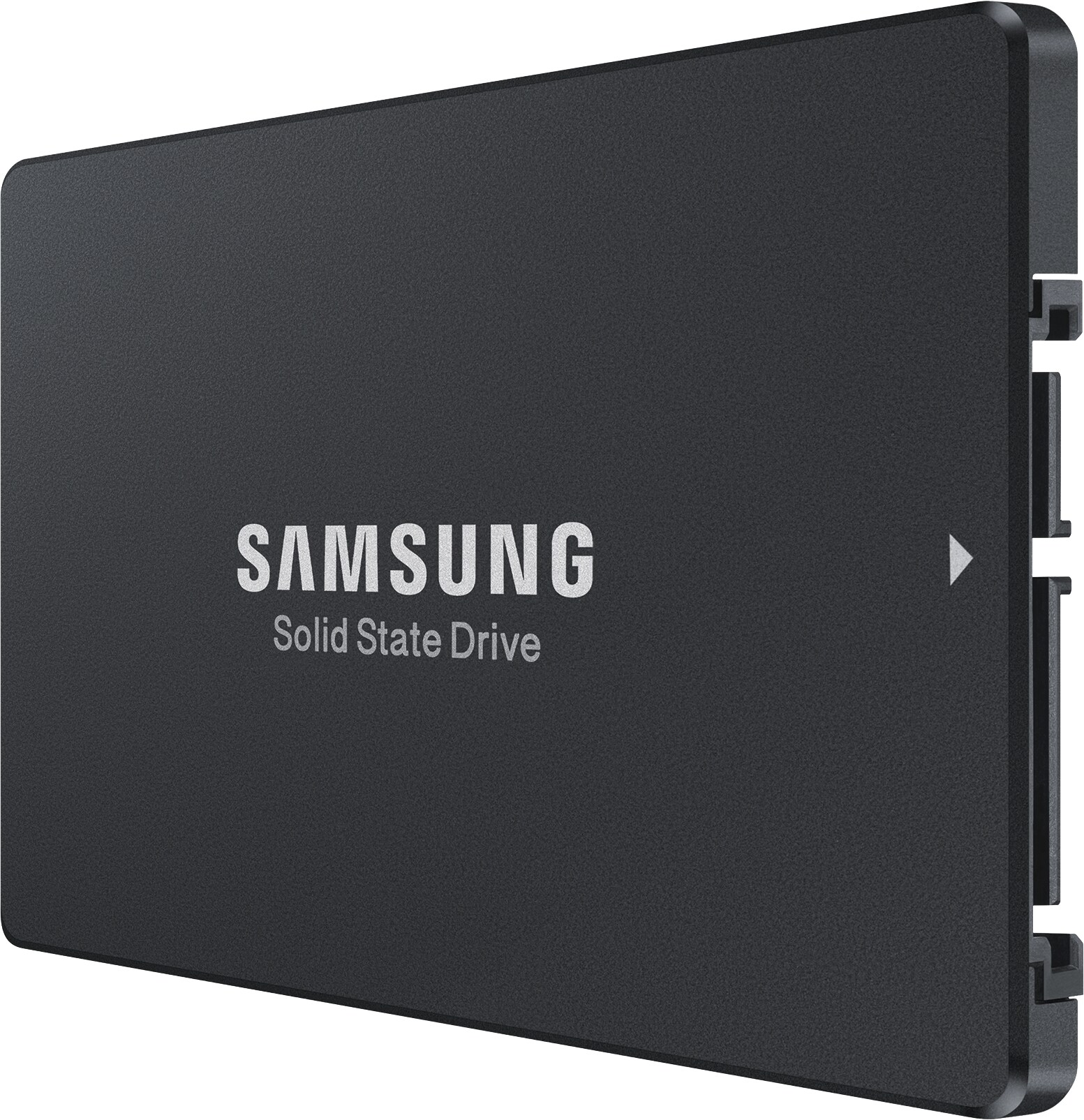 For Read-Intensive, Data Streaming Data Centers
Boost your data center's performance with solid state drives from Samsung's 860 DCT Series. Featuring groundbreaking V-NAND technology, best-in-class TBW levels and a reinforced controller, find the right drive for the right job.
---
High-Bright Digital Signage
New high-bright technology makes digital signage compelling and readable in any weather. Learn how Samsung is leveraging this new technology.
---

---