Why CDW•G for Higher Education?
Customer-only pricing with a new account.
Time-saving account features.
Solutions tailored to your needs and budget.
Create an Account
Shop by Public Contract
Find the best price on IT products for your organization.
Achieve Your IT Goals with CDW
Meet rising student expectations with help from CDW's Higher Ed technology experts.
Contact an Expert
Make your network a safe place for learning with a tailor-made security solution.
Contact an Expert
Start planning a future-proof data center that enables endless possibilities.
Contact an Expert
Enrich the Student Experience
The right technology can help you create a campus experience that engages students with active and collaborative learning, keeps them connected and meets rising student expectations.
Explore products and solutions we love.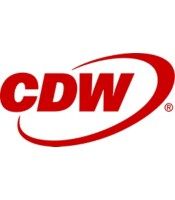 Augmented and Virtual Reality
 
Revolutionize your classroom with augmented reality and virtual reality accessories.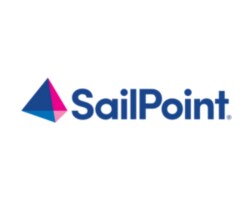 SailPoint Zero Trust Solutions
 
Manage and audit secure access for all users, apps, data and cloud platforms with SailPoint.