Why CDW•G for Education?
Customer-only pricing with a new account.
Time-saving account features.
Solutions tailored to your needs and budget.
Create an Account
Shop by Public Contract
Find the best price on IT products for your organization.
Achieve Your IT Goals with CDW
Create inspiring classrooms with help from CDW's K-12 technology experts.
Contact an Expert
Make your network a safe place for learning with a tailor-made security solution.
Contact an Expert
Start planning a future-proof data center that meets all your compliance needs.
Contact an Expert
Bring Technology to Your Classrooms
Creating a modern learning envrionment can be a challenge, but the right classroom technology
can inspire active learning and collaboration and enable better educational outcomes.
Explore products and solutions we love.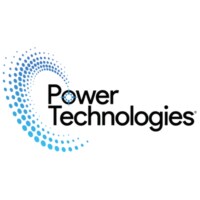 Anywhere Cart
 
Anywhere Cart provides high quality charging solutions designed for education.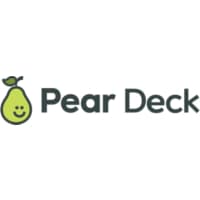 GoGuardian
 
Create digital learning environments that help keep kids safe, on task and engaged.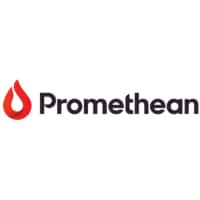 Promethean
 
Designed by teachers, for teachers, Promethean displays create more collaborative learning spaces.