CDW Healthcare IT Solutions
In today's rapidly changing and technology-focused landscape, exceptional healthcare does not depend on clinicians alone. Healthcare organizations need functional, dependable technology to meet patient care needs and optimize processes. From the rapidly expanding world of virtual care and clinical mobility, to patient data security and streamlined vaccine distribution, technology is essential to providing the best care while enhancing experiences.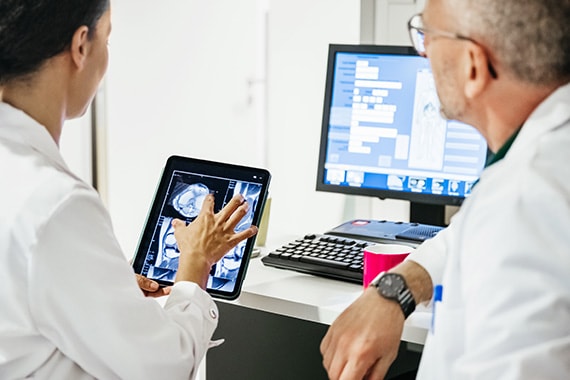 CDW Healthcare understands the importance of a well-tuned, secure and scalable infrastructure on which to build a foundation for all other care technology capabilities that support a healthcare organization. Our healthcare technology Foundations of Care includes strategy and solutions around digital infrastructure, data center, IT operations and security.
With the foundation solid and secure, the focus can shift to improving the people, processes and technologies that can help optimize care. Our healthcare technical experts help you make the most of the technology assets you have today while modernizing and right-sizing for cost savings wherever appropriate, with a focus on data and analytics and application optimization.
CDW has differentiated itself among competitors by forming CDW Healthcare, a dedicated practice and team of seasoned healthcare leaders driven to improve healthcare through leveraging technology. We don't just help strengthen the foundation and optimize technologies to support care in the present; we design solutions for the future that focus on creating organizational efficiencies, improving care outcomes and the satisfaction of clinicians and patients.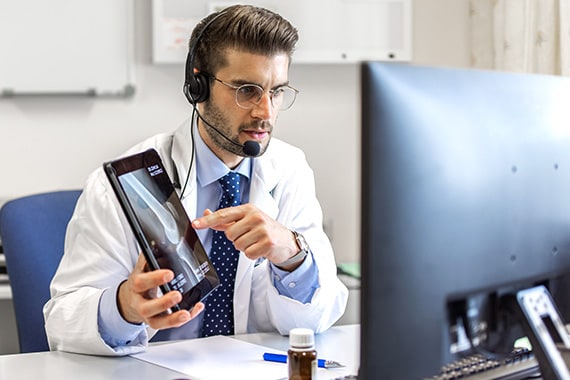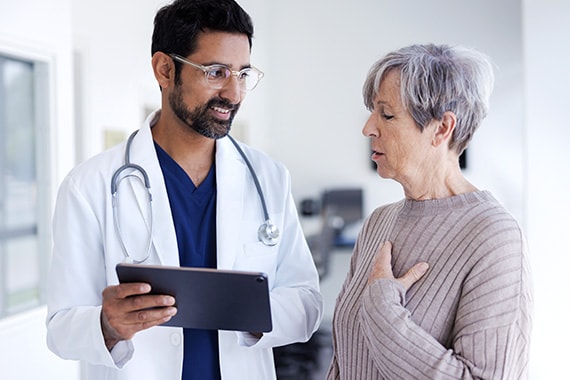 As the U.S. population ages and the industry faces clinician shortages, technology is playing a more critical role than ever. Whether you're an independent, assisted living or skilled nursing facility, or other senior care provider, your challenges are similar. You need to ensure that your patient, resident and staff experiences are unparalleled. You must control costs to improve the bottom line. And protection of people, data and resources is paramount.
We understand your need to achieve these business outcomes – and we get how the right technology can help make life simpler, less stressful and safer.
During this unprecedented time, rural and community hospitals may require new and innovative technological approaches to care. In order to ensure that your hospital can provide efficient and agile care when treating patients, consider implementing one of CDW's custom connectivity solutions to meet your needs.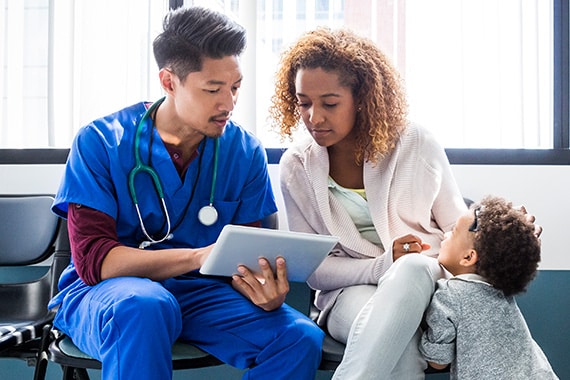 CDW Healthcare Innovation Centers
These collaborative spaces allow customers to explore new technologies, test out new solutions and develop customized strategies to meet their business needs. These centers are equipped with the latest technology and staffed by knowledgeable professionals. Each space is flexible and adaptable to accommodate a wide range of needs, whether a customer is looking to deploy a new product, optimize their supply chain or improve patient and clinician engagement.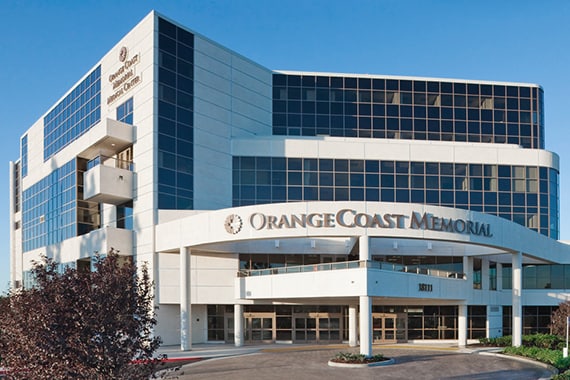 MemorialCare Technology & Training Center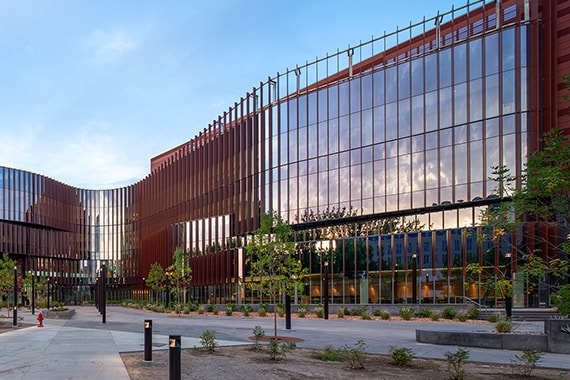 Intermountain Health Innovation Lab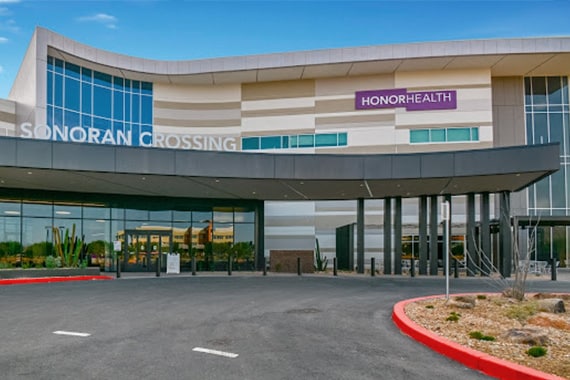 HonorHealth Transformation Lab
Here's how CDW can give you the best care across the continuum from the Clinical to Virtual Care.
We have over 300 Dedicated Healthcare Professionals.
We manage 3 Dedicated Healthcare Innovation Centers.
CDW Healthcare has 150+ technical resources, including inside solution architects, field solution architects and a full infosec team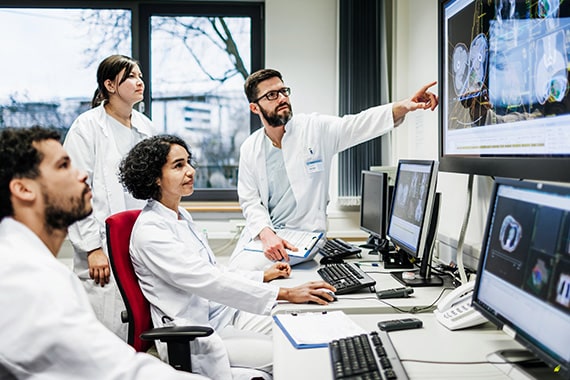 CDW is a trusted technology provider to more than 6,500 healthcare organizations, including:
Hospitals and health systems

Post-Acute and senior care

Large physician groups

Home health organizations

Rural and independent community hospitals

Group Purchasing Organizations (GPOs)
Healthcare Contracted Suppliers
We have the size and scale to participate in major GPO contracts, including:








View More

Connect with a CDW•G Account Manager to enhance technology implementation within your organization.