Why CDW•G for State & Local Government?
Customer-only pricing with a new account.
Time-saving account features.
Solutions tailored to your needs and budget.
Create an Account
Shop by Public Contract
Find the best price on IT products for your organization.
Achieve Your IT Goals with CDW
Protect your network with solutions orchestrated by CDW•G's security experts.
Contact an Expert
Start planning a future-proof data center that meets all your compliance needs.
Contact an Expert
Explore products and solutions we love.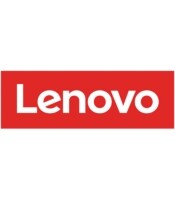 Lenovo
 
Lenovo's devices, accessories and collaboration tools are built to enhance your productivity.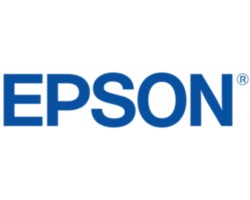 Epson
 
Epson delivers reliable and cost-effective imaging solutions for every environment.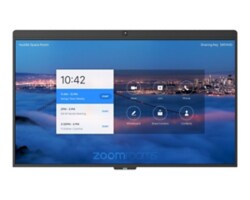 DTEN
 
The DTEN D7 series a great fit for any meeting space, with best-in-class audio and 4K cameras.