Why CDW•G for State & Local Government?
Customer-only pricing with a new account.
Time-saving account features.
Solutions tailored to your needs and budget.
Create an Account
Shop by Public Contract
Find the best price on IT products for your organization.
Achieve Your IT Goals with CDW
Protect your network with solutions orchestrated by CDW•G's security experts.
Contact an Expert
Start planning a future-proof data center that meets all your compliance needs.
Contact an Expert
Explore products and solutions we love.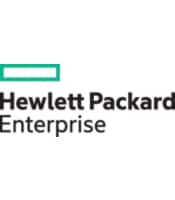 Hewlett Packard Enterprise
 
From the data center to workplace applications, HPE makes IT more efficient and secure.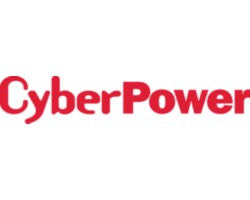 CyberPower
 
CyberPower's power protection solutions include advanced features and comprehensive warranties.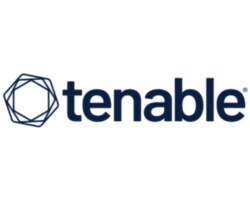 Tenable
 
Tenable empowers organizations to understand and reduce their cybersecurity risk.